July 15, 2020
Cuddy & Feder Partner, Eon S. Nichols, obtained final authorizing approval from the County of Westchester Industrial Development Agency (IDA) for an approximately $107 Million mixed use development for Southern Land Company of Nashville, Tennessee.
Read More >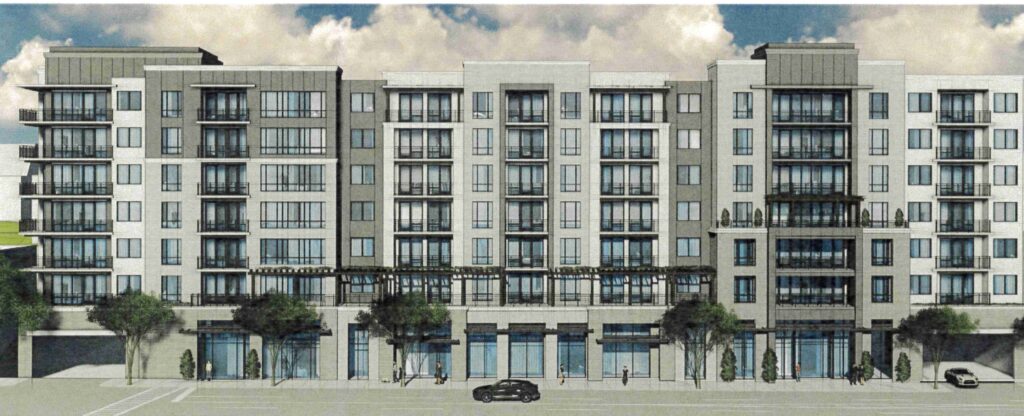 July 13, 2020
Anthony F. Morando, Partner and Vice-Chair of the firm's Land Use, Zoning & Development Practice group, has been named to the Board of Directors for the Foundation for Abilities First NY (FAFNY).
Read More >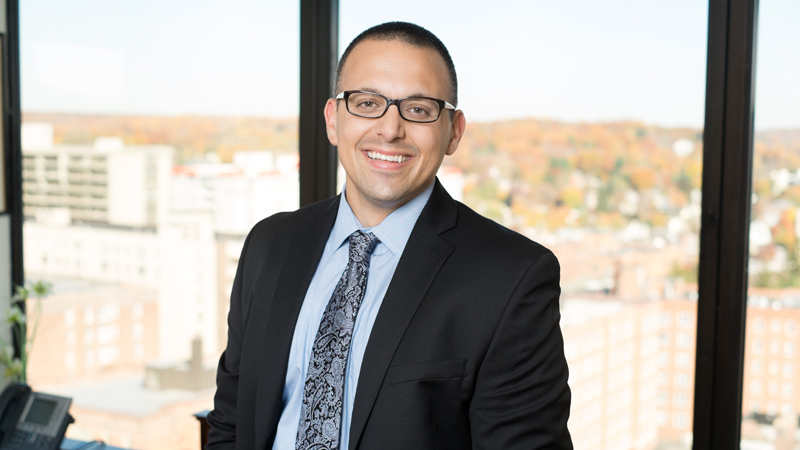 July 13, 2020
Partner Anthony B. Gioffre III, will be among a panel of speakers from across the country as part of a webinar titled "Phased Re-Planning and Legal Challenges in a COVID-19 World," hosted by the Connecticut Chapter of the American Planning Association on Thursday, July 16, 1:00 p.m.
Read More >