September 09, 2021
Cuddy & Feder LLP is pleased to announce that five of its attorneys were selected by their peers for inclusion in the 2022 edition of The Best Lawyers in America and Best Lawyers: Ones to Watch.
Read More >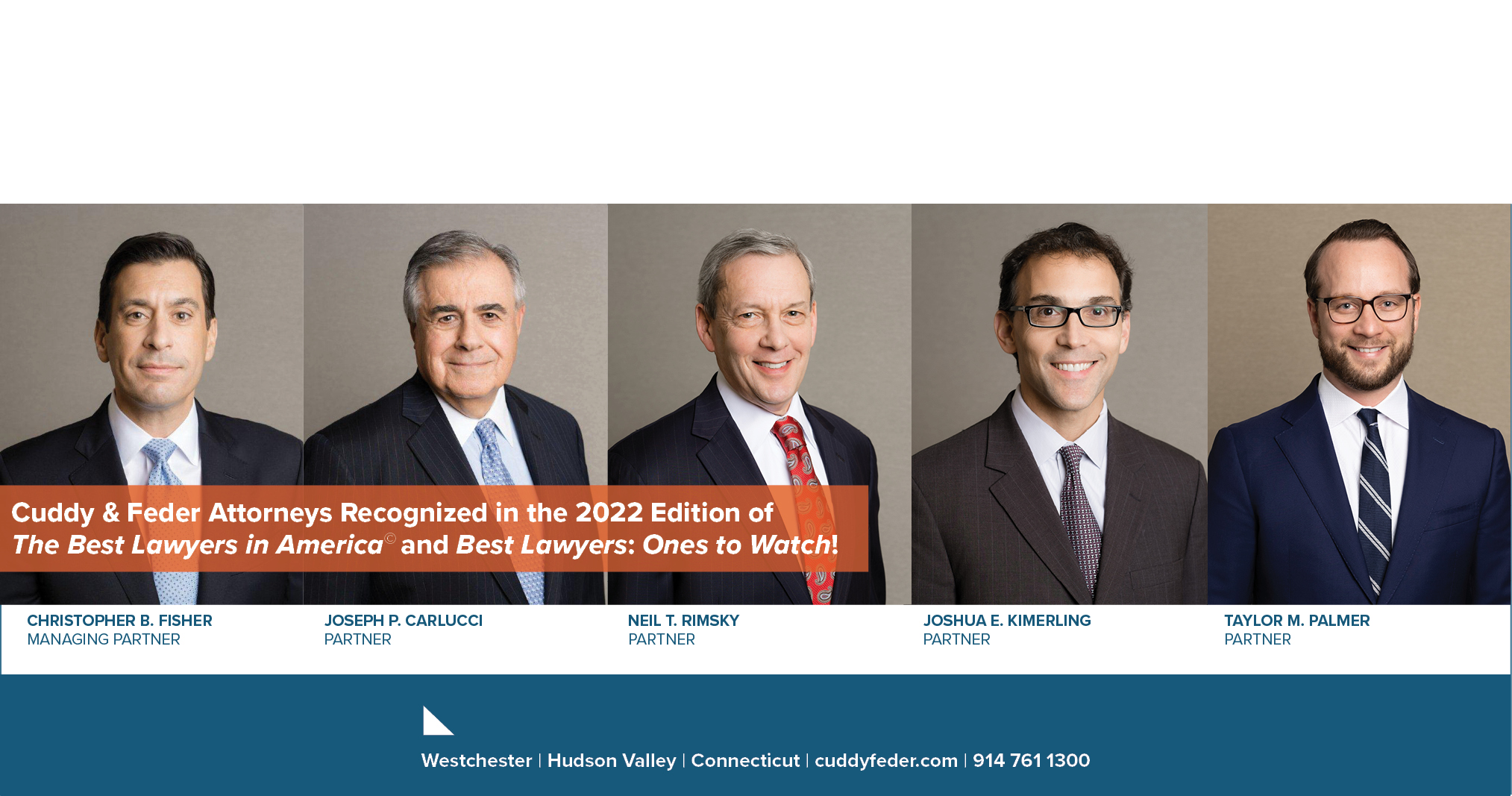 August 30, 2021
For almost 30 years, Cuddy & Feder has proudly supported the annual Westchester Jewish Community Services (WJCS) Back to School Drive.
Read More >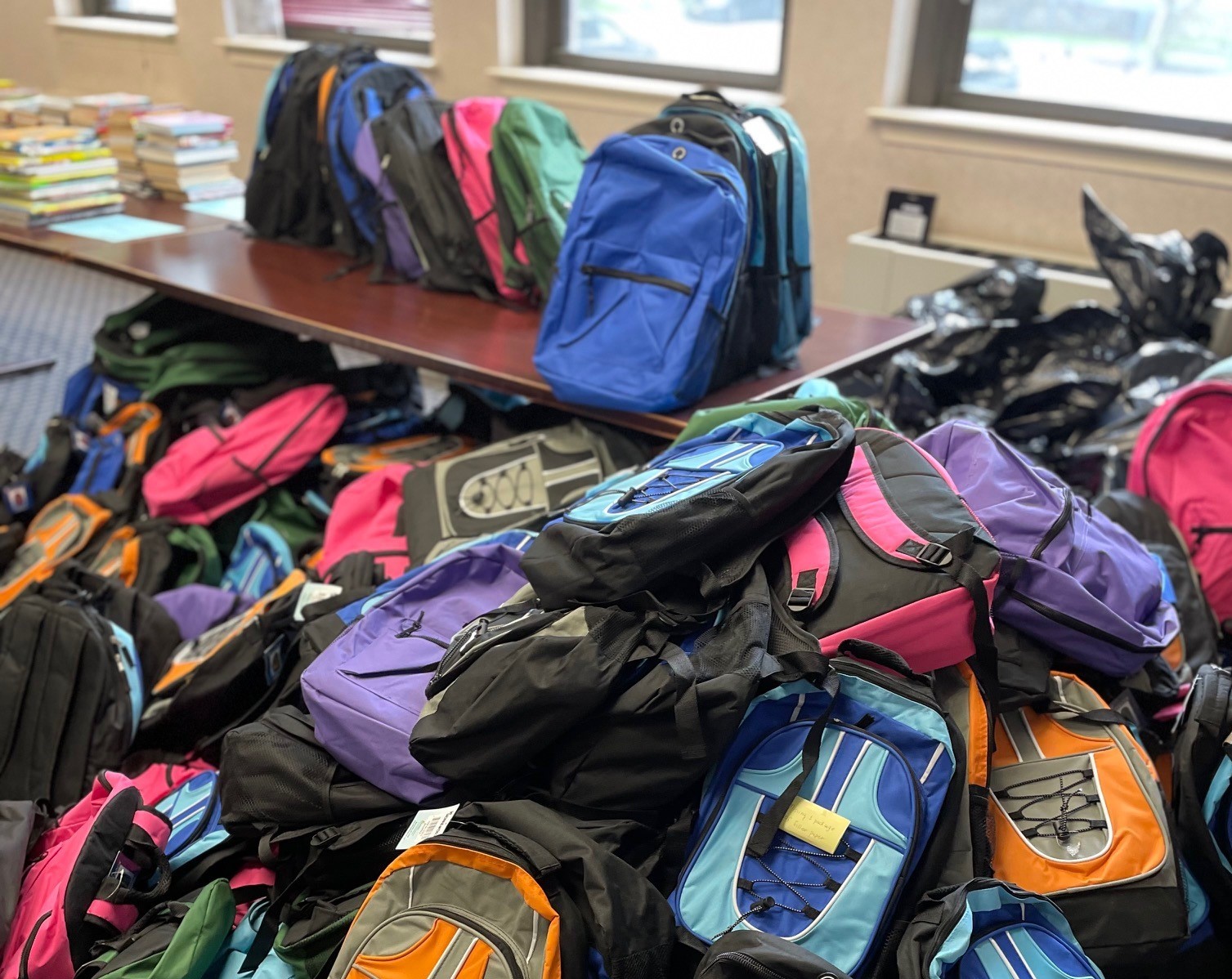 August 27, 2021
Cuddy & Feder Partner, Eon S. Nichols, obtained IDA approval from the County of Westchester Industrial Development Agency (IDA) for a $275-million mixed-use development in Downtown White Plains.
Read More >