September 24, 2018
On Sunday, September 23 2018,
Cuddy & Feder LLP
participated in the Feeding Westchester Miles for Meals 5K to support Feeding Westchester's mission to end hunger in Westchester County.
Read More >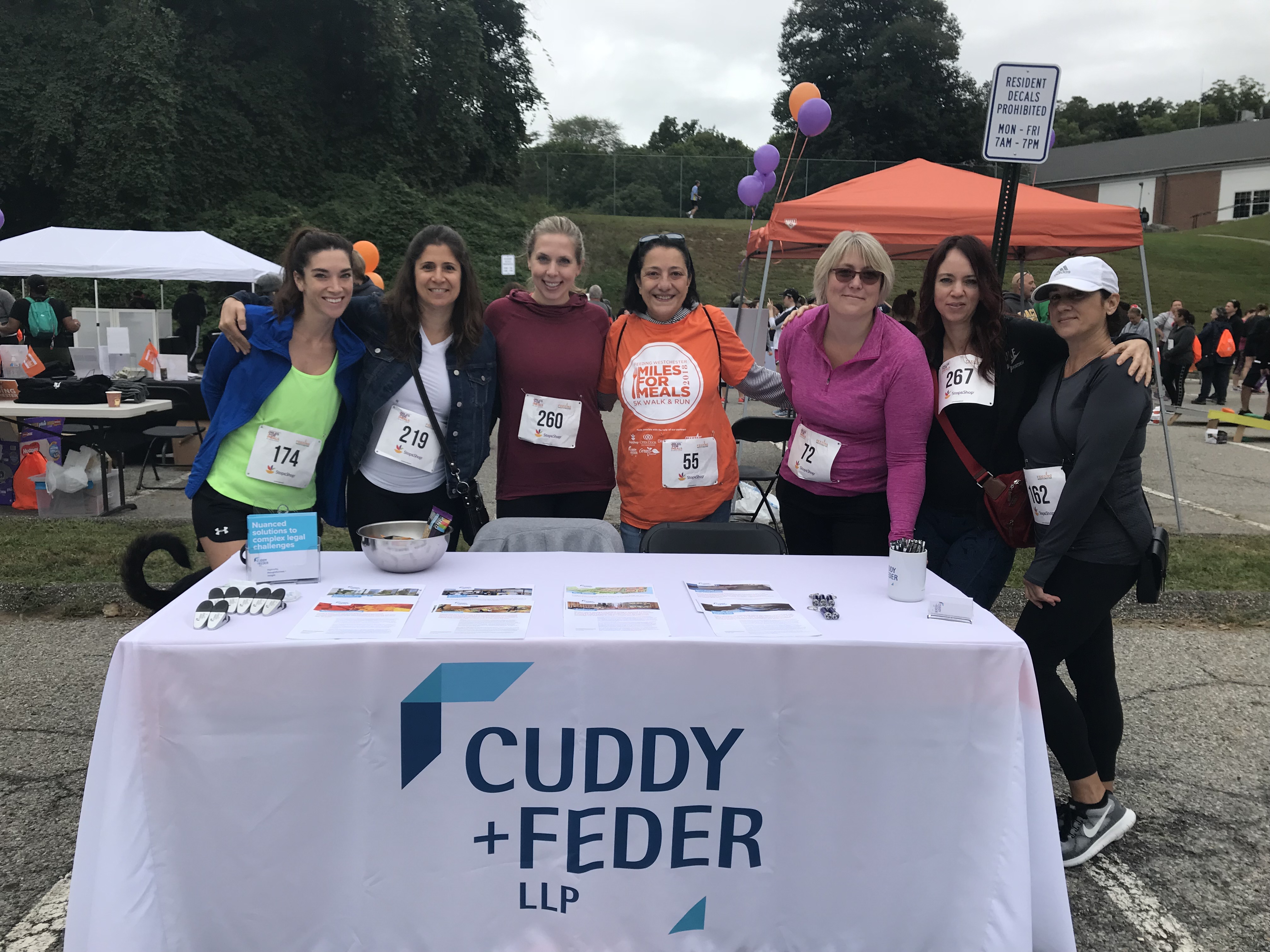 September 19, 2018
Cuddy & Feder LLP will be honored by the White Plains Beautification Foundation at their 2018 Annual Gala for their generosity and commitment to the Foundation.
Read More >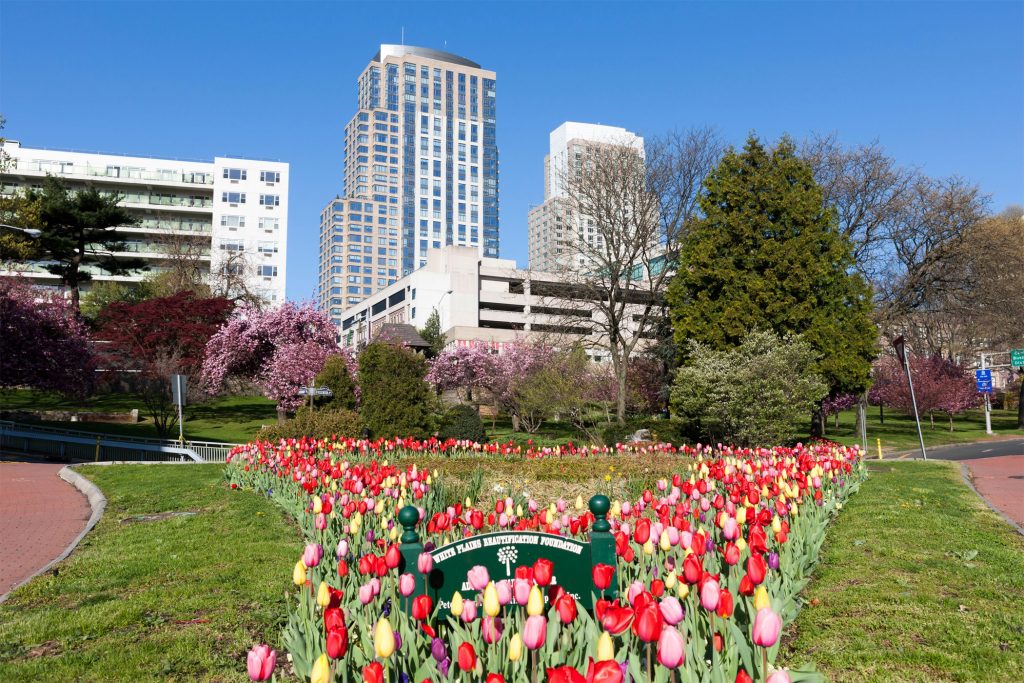 August 03, 2018
Leanne M. Shofi
, Special Counsel at Cuddy & Feder LLP was recently elected to serve on the Board of Directors of the Women's Business Development Council and the Alumni Board of the Elisabeth Haub School of Law.
Read More >