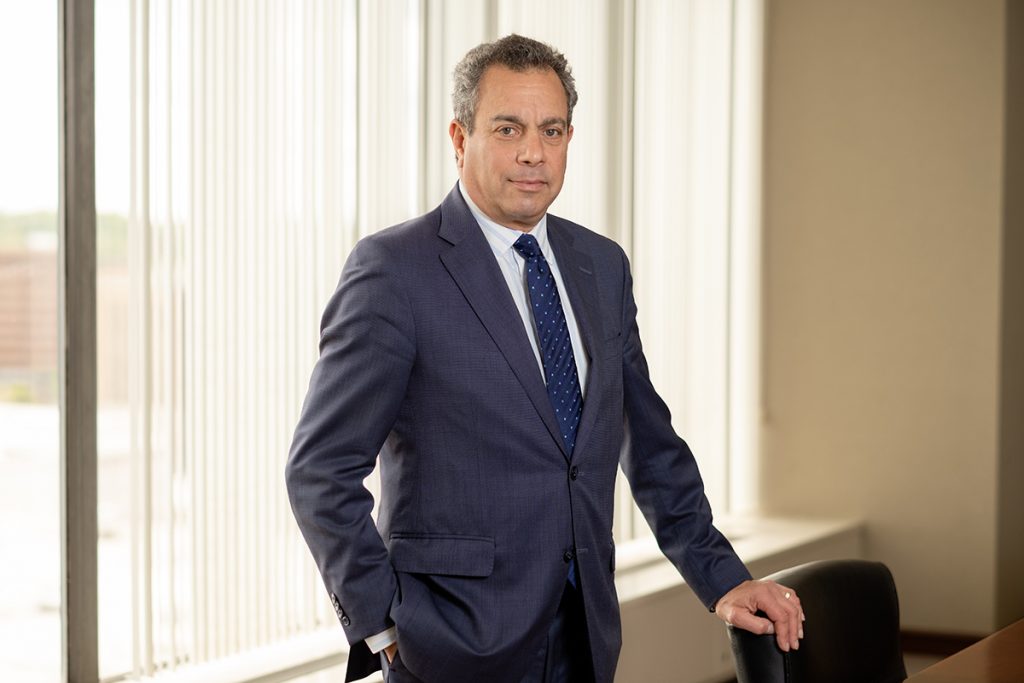 On May 5th, Cuddy & Feder partner Bill Null was elected Chair of White Plains Hospital Board of Directors at the Hospital's annual Board of Directors meeting held at CV Rich Mansion in White Plains. He succeeds current Chairman, Laurence Smith.
Bill has been a Member of the Board of White Plains Hospital for 20 years and, during his term, has been deeply involved serving on several committees including the Executive, Finance, Nominating, Physicians Liaison, and Facilities, as well as chairing the Real Estate and Legal Committees.
Bill has been instrumental in the hospital's expansion and a driving force in guiding the hospital's 250,000 square-foot outpatient Center for Advanced Medicine & Surgery. His unique expertise in land-use and deep knowledge of the principles of zoning and real estate law were crucial as the hospital has undertaken unprecedented growth and enhancement of its facilities over the past decades. He has advocated for these projects to be thoughtfully integrated into the landscape of the community, sensitive to the values of the existing environment, its residents and its businesses.
In 2019, Bill was honored with the first White Plains Distinguished Leadership Award by White Plains Hospital, recognized for his leadership by his peers and the community.
"It's a great honor to work with leaders in the forefront of healthcare," said Mr. Null. "White Plains Hospital continues to be on the cutting edge of patient care because of its remarkable physicians, staff, administration and visionary leadership. My journey with the Hospital over the past 20 years has been truly inspiring. I look forward to helping the hospital as it moves forward continuing to advance its mission of providing exceptional healthcare in the region."
Cuddy & Feder has been deeply committed to White Plains Hospital starting with one of its founding partners, Bob Feder, who was a long-time board member and two-time chairman.
Bill served as Cuddy & Feder's Managing Partner for 15 years and was a member of the Management Committee for more than 20 years. Bill's well-established practice focuses on land use, real estate development and zoning, including litigation in State and Federal courts relating to commercial, institutional and residential development of real property.
The following materials, and all other materials on this website, are intended for informational purposes only, are not to be construed as either legal advice or as advertising by Cuddy & Feder LLP or any of its attorneys, and do not create an attorney-client relationship between you and Cuddy & Feder LLP. Please seek the advice of an attorney before relying on any information contained herein.