March 30, 2021
At a live national virtual event held today, the
Westchester County Association
(WCA) was named one of seven cohorts to have been selected by
US Ignite
, a national non-profit accelerating the smart city movement, to participate in Project OVERCOME.
Read More >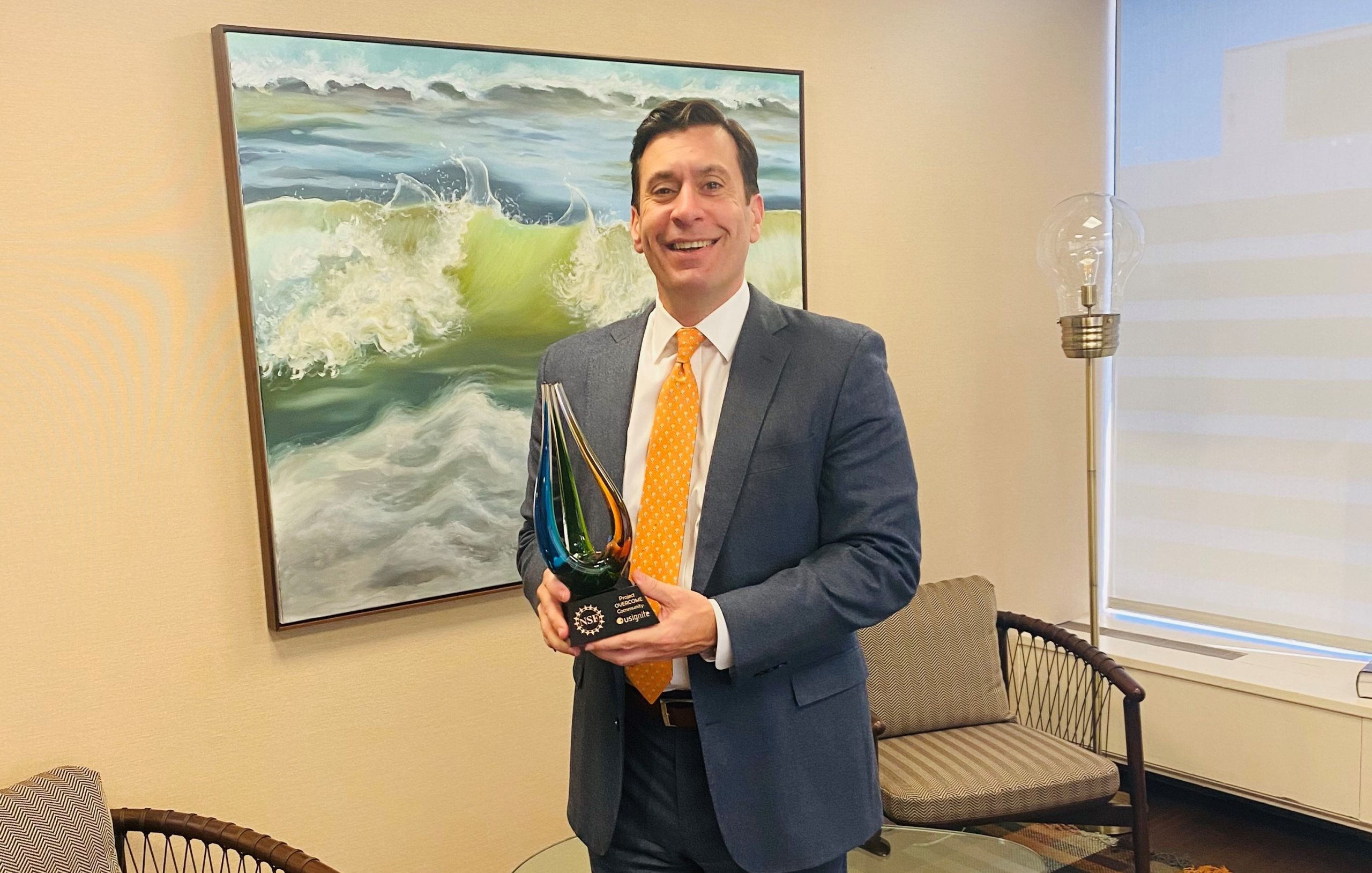 March 25, 2021
Cuddy & Feder LLP is pleased to announce that three of its attorneys have been selected to the 2020 Super Lawyers New York Metro Top Women list.
Read More >
March 19, 2021
On Friday, March 26 at 11:00 AM, Partner Andrew Schriever will present at a webinar titled "How will New York State's New Cannabis Adult Use Legalization Law impact the Westchester Business Community" hosted by the Business Council of Westchester.
Read More >