July 21, 2022
White Plains, NY – July 21, 2022 – Cuddy & Feder announced that
Michael V. Caruso
has joined the Firm as Special Counsel in the Litigation Practice. With over 15 years of experience, he brings vast expertise in litigating in state and federal courts at the trial and appellate levels. He solves his clients' complex issues by using adaptive and creative strategies.
Read More >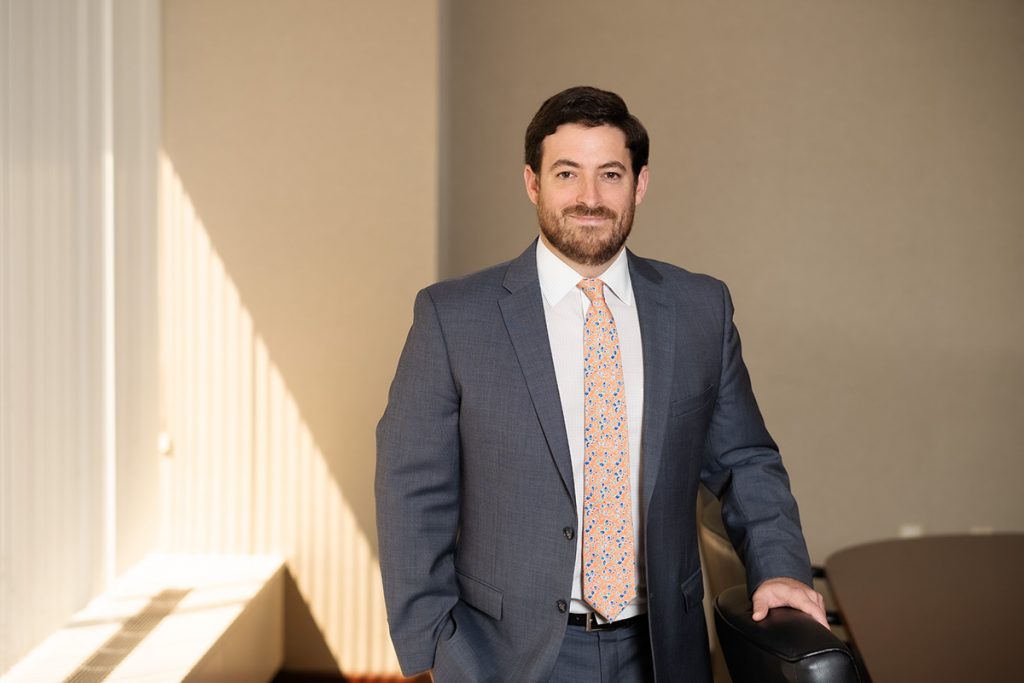 July 05, 2022
White Plains, NY – July 5, 2022 – Cuddy & Feder LLP is proud to announce that
Troy Lipp
, a partner in the firm's Litigation Group, has been selected as a "40 Under 40" 2022 Rising Star by the Business Council of Westchester.
Read More >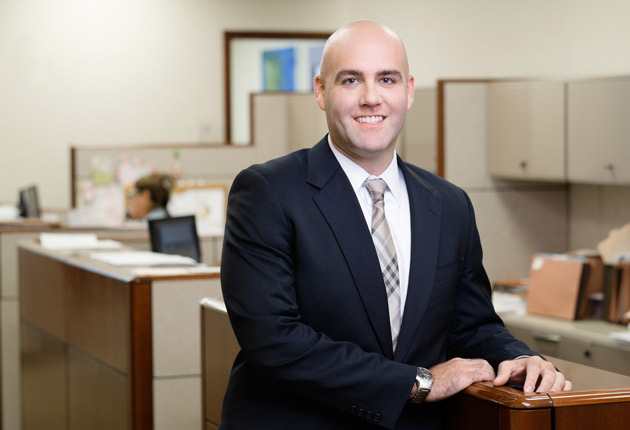 July 03, 2022
On June 23, 2022, the Cannabis Control Board (CCB) appointed Damian Fagon as the office of Cannabis Management's (OCM) Chief Equity Officer. Fagon will be responsible for the development and implementation of the OCM's social and economic equity plan.
Read More >