June 03, 2019
The Firm is pleased to welcome its 2019 Summer Associates! Each summer, Cuddy & Feder LLP provides law students with the opportunity to experience the practice of law at our Firm.
Read More >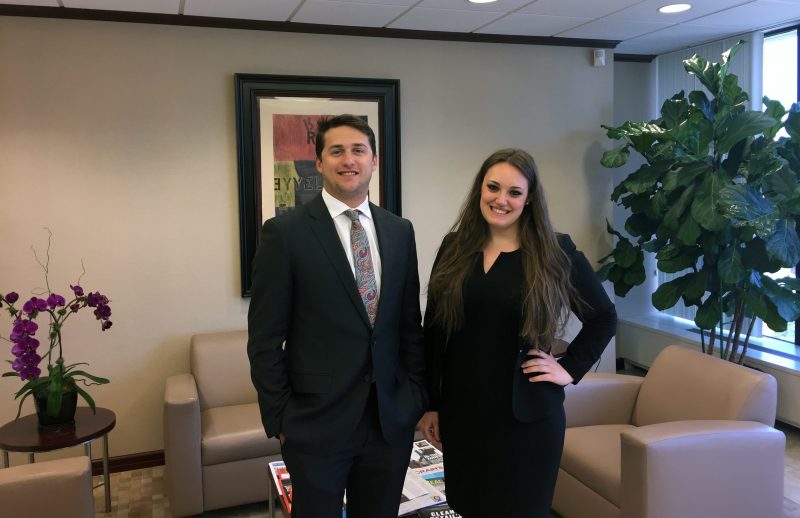 May 28, 2019
Cuddy & Feder LLP is pleased to announce that it will be honored by Burke Rehabilitation Hospital on June 6 as a Committed Partner.
Read More >

May 21, 2019
On Thursday, May 16, 2019 Leslie Levin, Special Counsel to Cuddy & Feder LLP, attended the UJA Federation of New York Westchester Business and Professional Division Game Changers Luncheon at the Brae Burn Country Club in Purchase, NY.
Read More >