March 14, 2023
Lucia Chiocchio
, Partner, Chair of the Land Use, Zoning & Development Group and Co-Chair of the Telecommunications Group, was selected by the Wireless Infrastructure Association (WIA) along with 31 other noteworthy women of the wireless infrastructure industry.
Read More >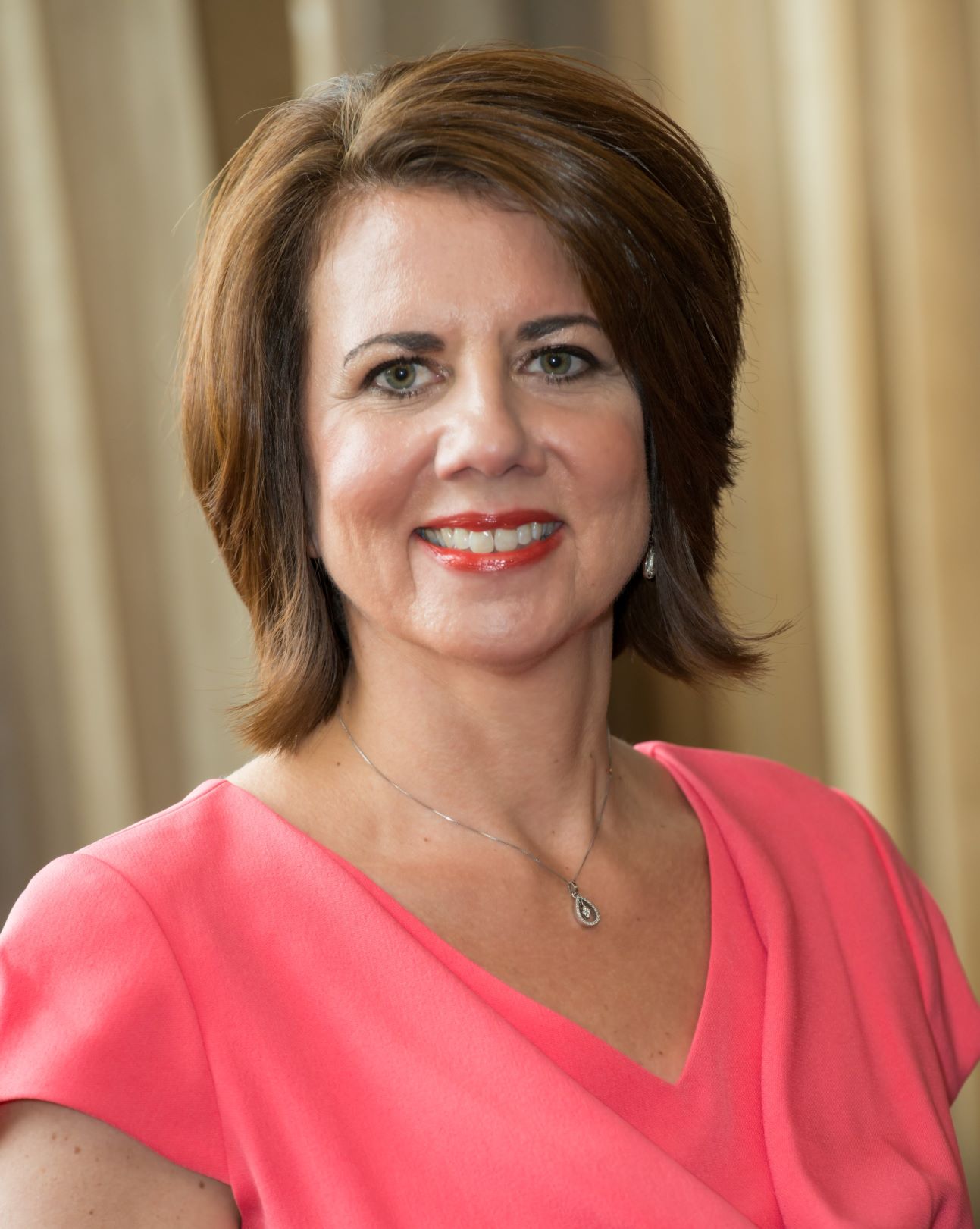 March 02, 2023
On Tuesday, March 7, 2023,
Christopher B. Fisher
, Partner and Chair of the Firm's Telecommunications Practice will speak at the City & State New York Broadband for All Conference in New York City. The panel will focus on educating New Yorkers about the current connectivity landscape and proposals at the city, state, and federal levels to close the digital divide.
Read More >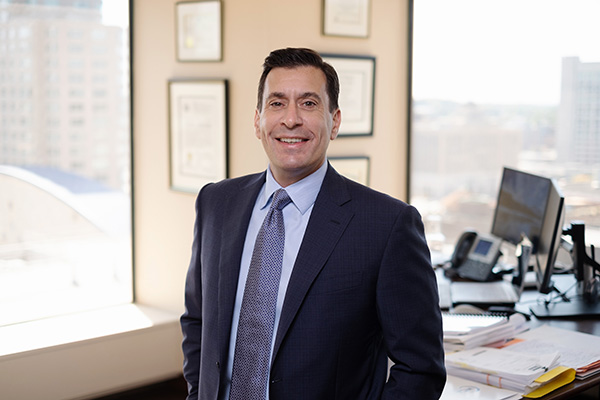 March 01, 2023
Cuddy & Feder's Diversity Committee recently held its first community engagement activity of 2023. The firm partnered with the Westchester Barber Academy to help support individuals experiencing homelessness and asylum seekers in Westchester County and New York City.
Read More >