March 31, 2017
Chris Fisher, President of NYSWA, recently spoke at the Hudson Valley Tech Meetup's Broadband Meetup in Poughkeepsie.
Download
January 16, 2017
The attorneys and staff of Cuddy & Feder LLP mourn the passing of their partner and colleague, Robert Feder, age 86, of White Plains, on Jan. 14, 2017.
Read More >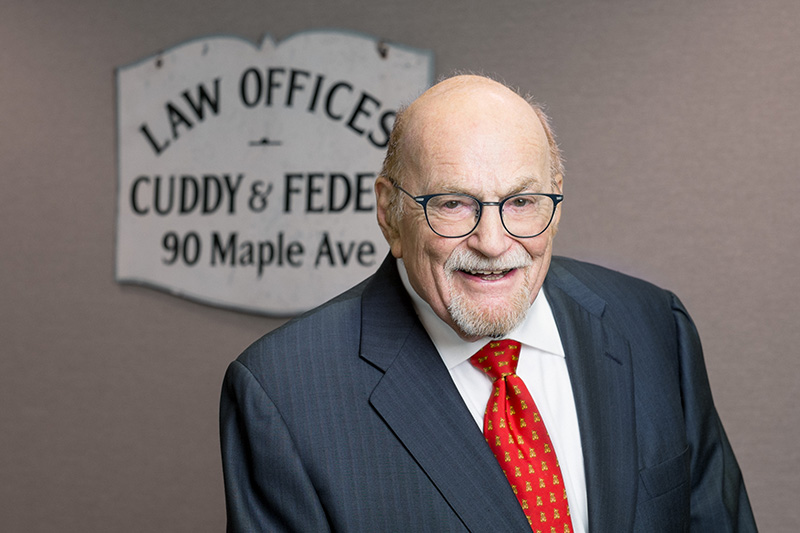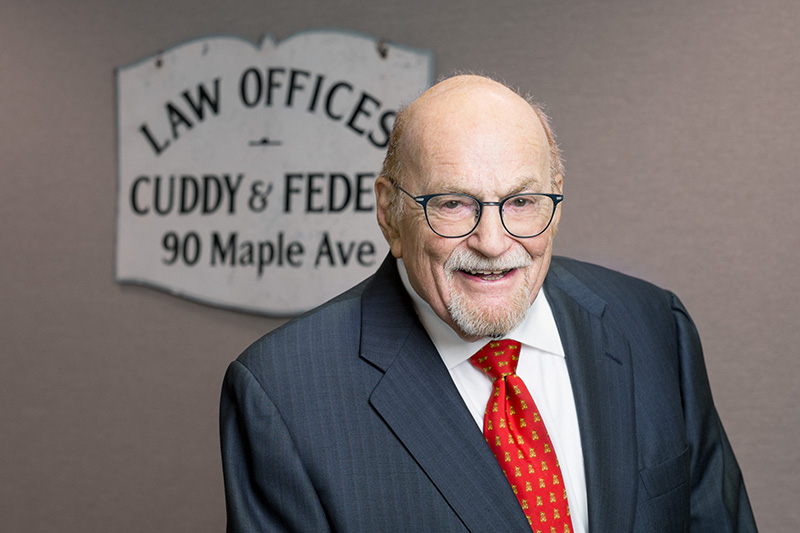 December 21, 2016
Associates participated in the No-Shave November movement by tossing out their razors to help raise awareness of men's health issues.
Read More >