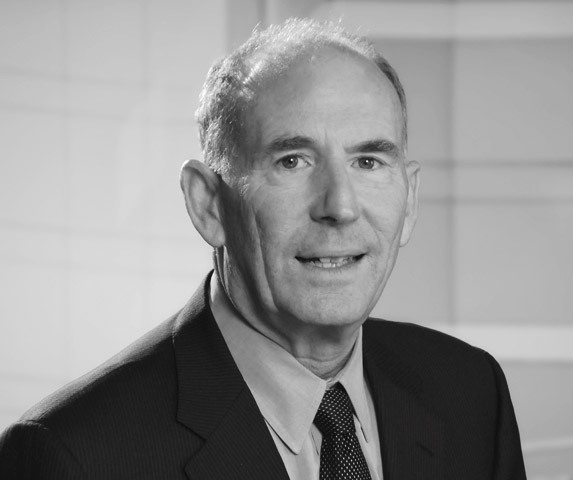 The attorneys and staff at Cuddy & Feder LLP mourn the passing of their colleague and former partner, Andrew "Andy" Glickson.
Andy's legal career spanned nearly 20 years at Cuddy & Feder LLP, followed by another 25 years of practice in his hometown of Norwalk, Connecticut. Andy served in the Connecticut State Assembly, as a Commissioner of the Norwalk Transit District and was highly regarded for his public service and philanthropy. The real estate sector sought out Andy's counsel routinely to structure transformative mixed use projects throughout the region.
Managing Partner Chris Fisher said, "We are deeply saddened by the news of Andy's passing. Andy was a brilliant lawyer and friend who served as a mentor and always shared his acumen and kindness with those around him."
Partner Bill Null commented, "Andy was a remarkable lawyer and friend, who will be greatly missed. He was not just a talented and insightful colleague, but a confidant, friend, and wonderful human being."
We extend our deepest condolences to his beloved wife, Caren, his daughter Marion, and his entire family.
Corporate
,
Energy + Environmental
,
Finance
,
Land Use, Zoning + Development
,
Litigation
,
Non-Profit Organizations
,
Real Estate
,
Telecommunications
,
Trusts, Estates + Elder Law
The following materials, and all other materials on this website, are intended for informational purposes only, are not to be construed as either legal advice or as advertising by Cuddy & Feder LLP or any of its attorneys, and do not create an attorney-client relationship between you and Cuddy & Feder LLP. Please seek the advice of an attorney before relying on any information contained herein.