May 06, 2019
Neil J. Alexander, Partner and Chair of the Energy & Environmental group at Cuddy & Feder LLP was recently elected to serve on the Board of Directors for Community Capital New York.
Read More >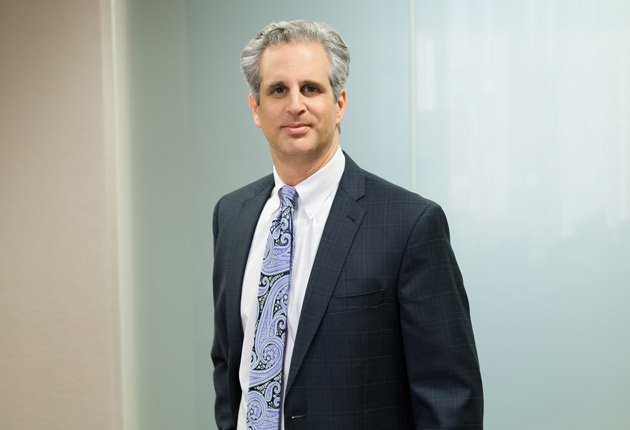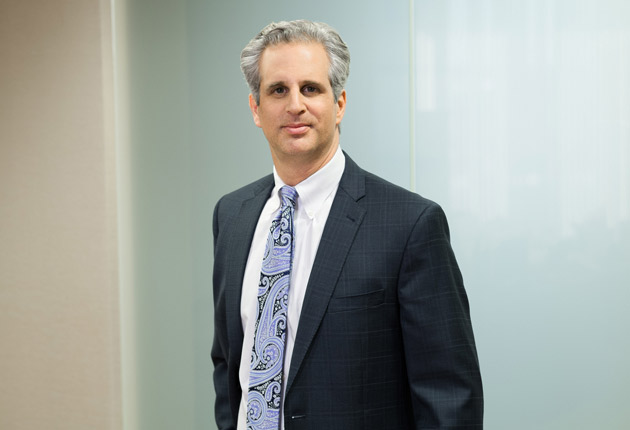 April 18, 2019
On Wednesday, May 8. 2019, Lucia Chiocchio, Partner and Co-Chair of the Telecommunications group, will speak at the Women's Wireless Leadership Forum (WWLF) IMPACT Discussion in Boston.
Read More >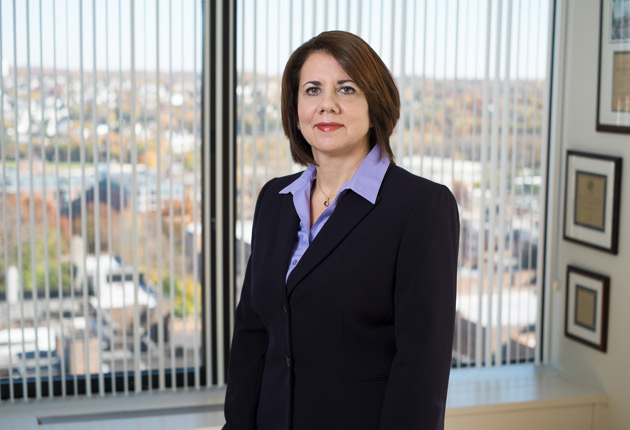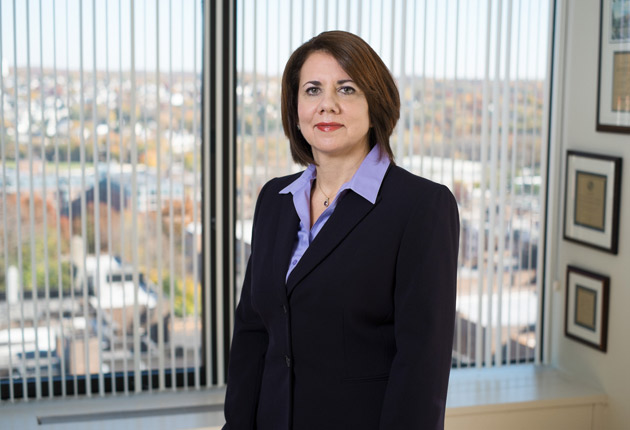 April 18, 2019
On Tuesday, April 9, the
Boys & Girls Club of Northern Westchester
held its annual Youth of the Year Reception at Crabtree's Kittle House.
Read More >