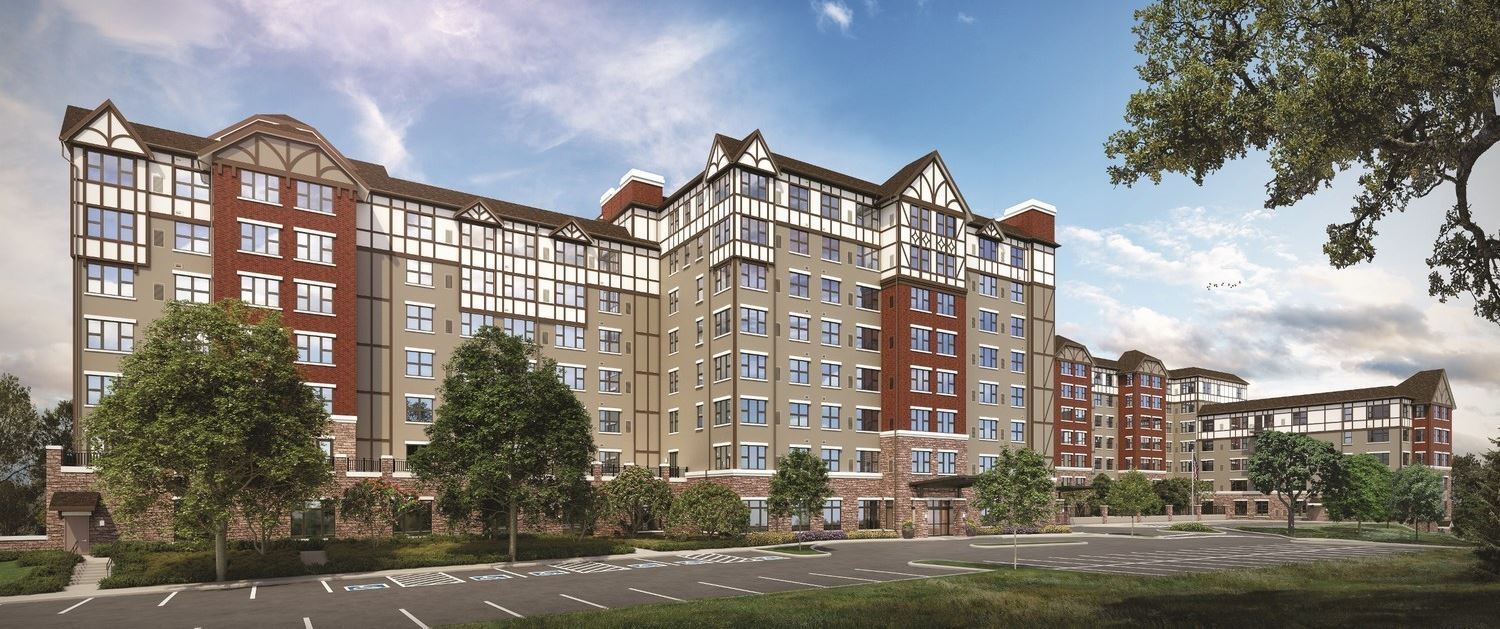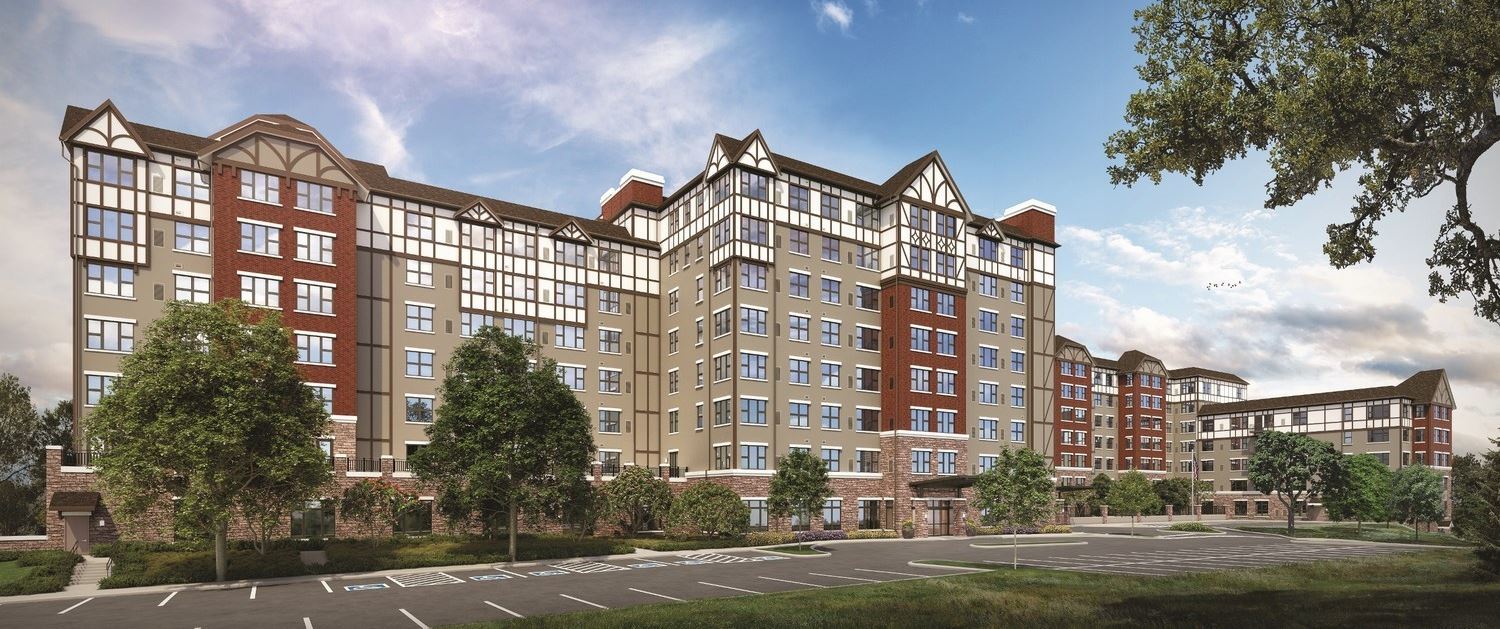 On December 12, 2019, Cuddy & Feder Partner William S. Null secured a Third Modification of Amended Site Plan Approval, Steep Slopes and Wetlands Permit Approval from the Planning Board of the Village of Briarcliff Manor.
Mr. Null secured the prior approvals from the Village of Briarcliff Manor for the development of a Senior Living Retirement Community known as The Club at Briarcliff Manor. The Club is a high-end, hospitality oriented, senior-living community. The property features beautiful and expansive views of the Hudson River and Manhattan skyline and includes amenities such as multiple dining venues, a creative art studio, movie theater and fitness center. It contains a mixture of 287 independent living, assisted living, and memory support units for seniors in two interconnected buildings.
About Cuddy & Feder LLP
Cuddy & Feder LLP proudly serves clients in the areas of real estate; public and private finance (including tax-exempt and taxable bond financing); litigation & appellate practice; land use, zoning & development; telecommunications; energy & environmental; non-profit organizations; and trusts, estates & elder law.
Over 45 years, we have established ourselves as the leading law firm serving a vast region that includes Westchester, New York City, Connecticut and the Hudson River Valley. Our foundation is local, and we enjoy enduring relationships with leaders, institutions and decision-makers in the communities we serve.
The following materials, and all other materials on this website, are intended for informational purposes only, are not to be construed as either legal advice or as advertising by Cuddy & Feder LLP or any of its attorneys, and do not create an attorney-client relationship between you and Cuddy & Feder LLP. Please seek the advice of an attorney before relying on any information contained herein.