May 28, 2019
Cuddy & Feder LLP is pleased to announce that it will be honored by Burke Rehabilitation Hospital on June 6 as a Committed Partner.
Read More >

May 13, 2019
On Saturday, May 11, 2019, the Firm participated in Burke Rehabilitation Hospital's Heels and Wheels 5K Road Race supporting the hospital's services and commitment to high quality medical and rehab care for its patients.
Read More >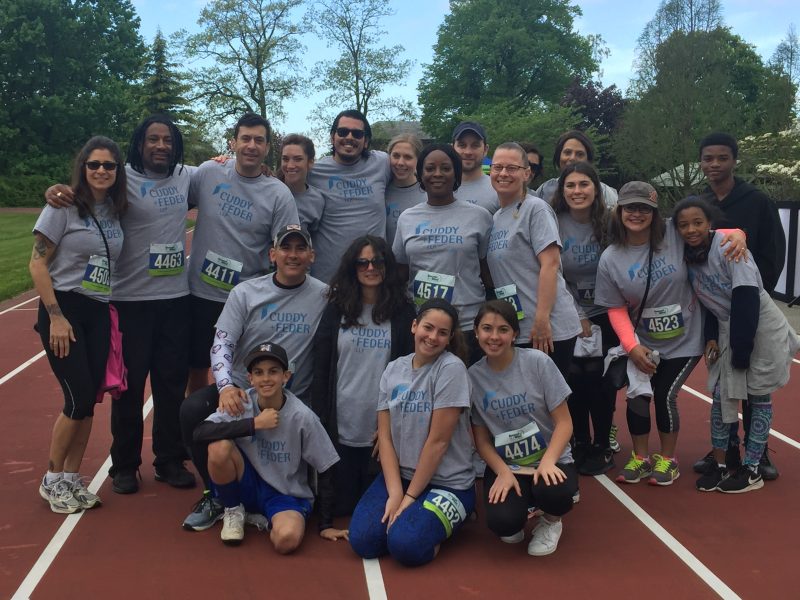 May 06, 2019
On April 22, Cuddy & Feder partner Bill Null was honored with the first White Plains Distinguished Leadership Award by White Plains Hospital, recognized for his leadership by his peers and the community.
Read More >