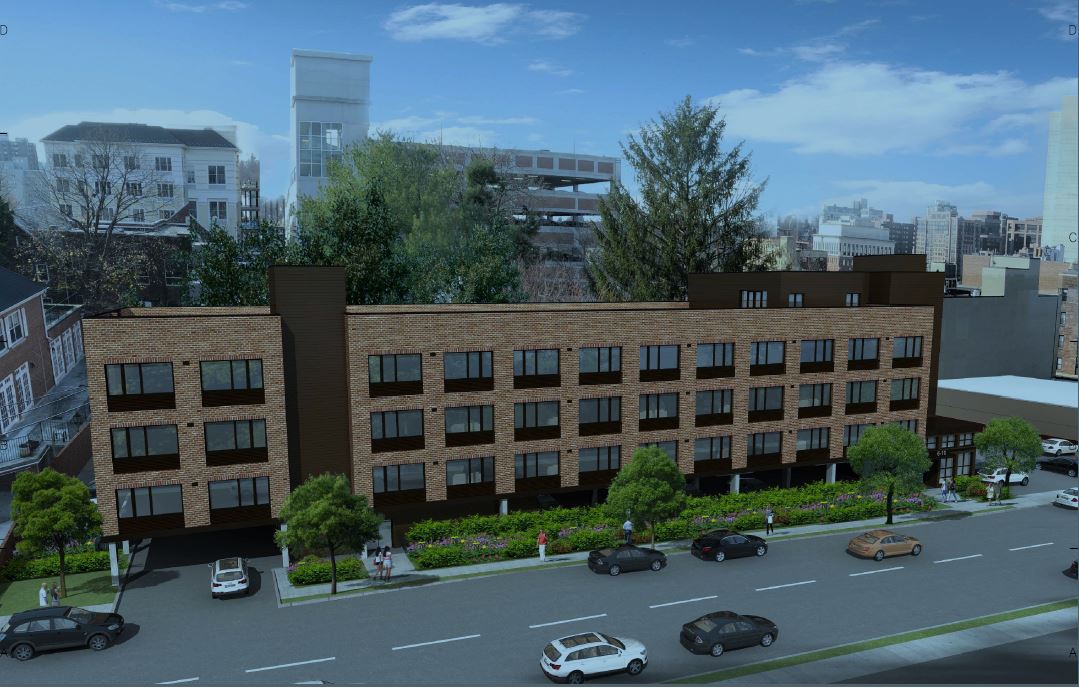 Cuddy & Feder Partner, Eon S. Nichols, secured IDA approval from the County of Westchester Industrial Development Agency for an innovative multi-family development in downtown White Plains. With approximately $537,033 in sales tax exemptions and an additional $152,700 in mortgage recording tax exemptions, the project at 8 Chester Avenue will be a four-story development comprising 74 units of workforce housing and 40 parking spaces. Nine of those units will be designated as affordable housing. The development will feature a rooftop deck, lounge, a bicycle storage room, and a laundry room.
Eon also obtained a Pilot for the development offering the developer reduced real property tax abatements for several years.
The need for workforce housing is a critical issue in many cities, and the project in White Plains addresses this need. By offering rental units that are significantly less expensive than other newly constructed apartments in the city, the project provides a valuable opportunity for renters who prioritize affordability over luxury amenities. This approach allows tenants to save thousands of dollars each year, which can have a significant impact on their overall financial stability.
About Cuddy & Feder LLP
Cuddy & Feder LLP proudly serves clients in the areas of real estate; public and private finance (including tax-exempt and taxable bond financing); litigation & appellate practice; land use, zoning & development; telecommunications; energy & environmental; cannabis law; non-profit organizations; and trusts, estates & elder law. For 50 years, we have established ourselves as the leading law firm serving a vast region that includes Westchester, New York City, Connecticut and the Hudson River Valley. Our foundation is local, and we enjoy enduring relationships with leaders, institutions and decision-makers in the communities we serve.
The following materials, and all other materials on this website, are intended for informational purposes only, are not to be construed as either legal advice or as advertising by Cuddy & Feder LLP or any of its attorneys, and do not create an attorney-client relationship between you and Cuddy & Feder LLP. Please seek the advice of an attorney before relying on any information contained herein.