October 31, 2019
In support of Breast Cancer Awareness Month, Cuddy & Feder LLP teamed up with the Westchester Women's Bar Association (WWBA) and the Westchester County Bar Association (WCBA) to fundraise for the American Cancer Society and breast cancer awareness.
Read More >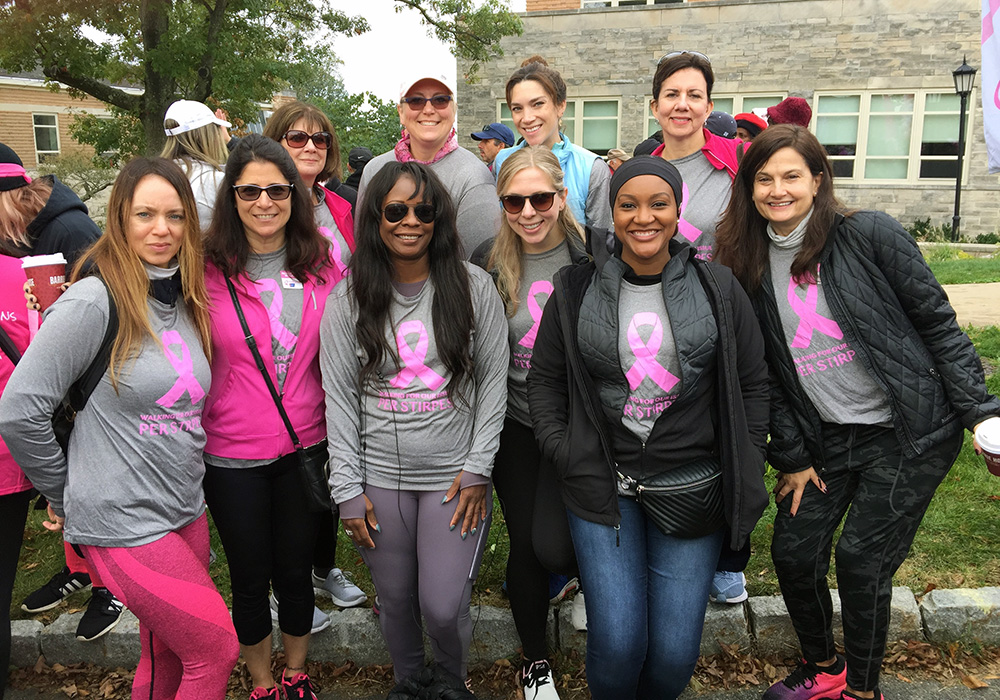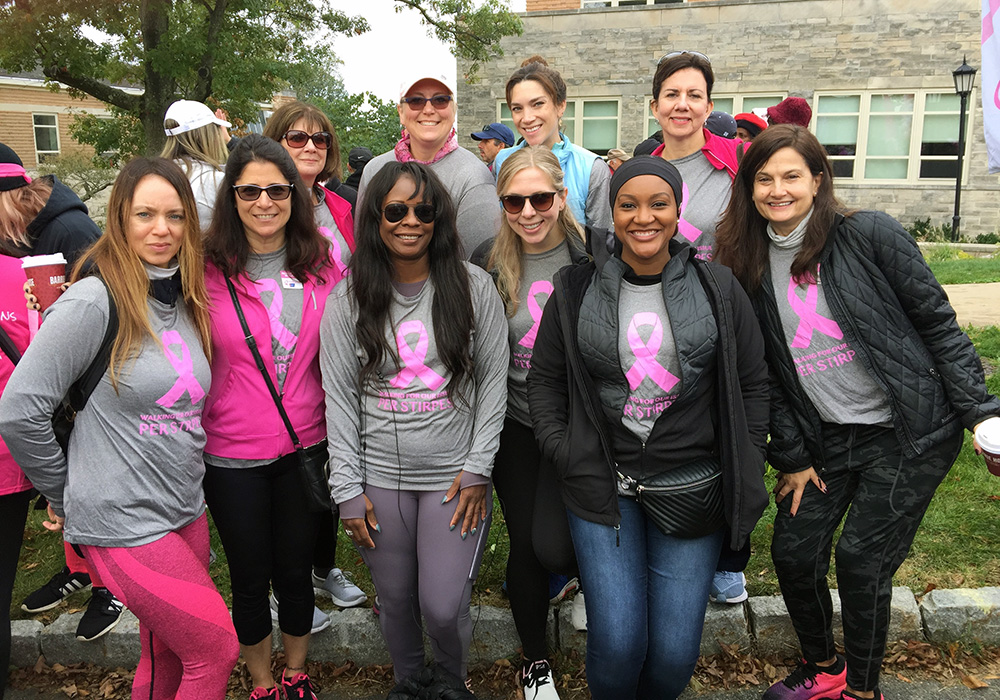 October 28, 2019
Cuddy & Feder participated in the 2019 Light The Night Walk, a fundraising campaign benefiting the Leukemia & Lymphoma Society (LLS).
Read More >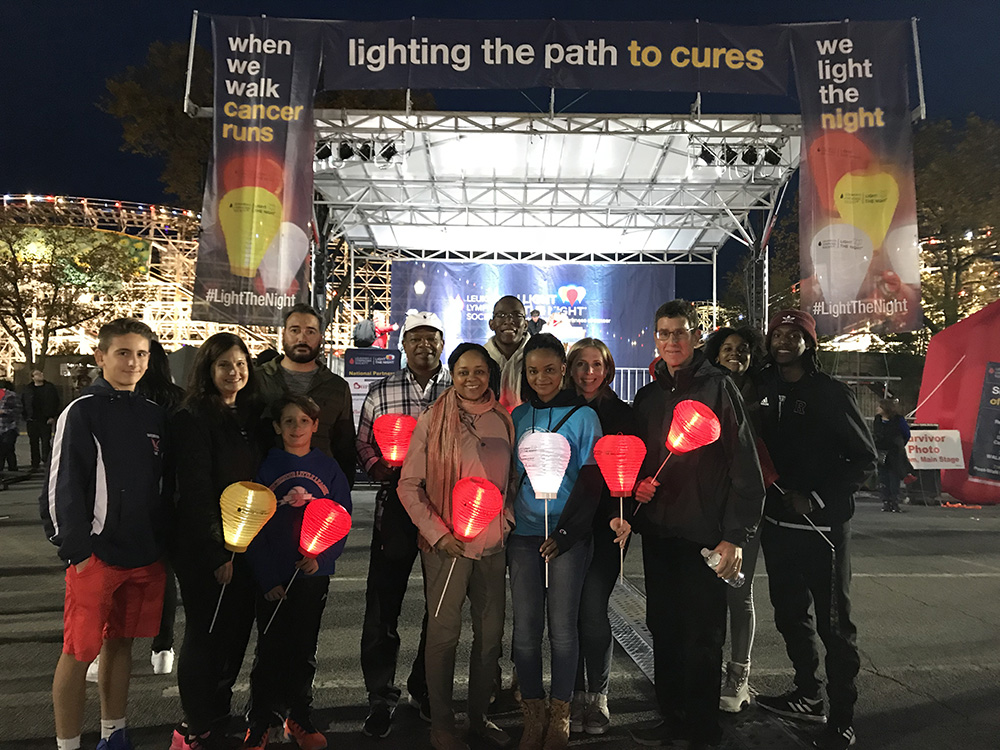 August 19, 2019
Cuddy & Feder is pleased to announce that three of its partners were selected by their peers for inclusion in the 2020 edition of The Best Lawyers in America list.
Read More >