April 10, 2019
On March 29, 2019, Cuddy & Feder partner Eon Nichols obtained preliminary IDA approval for financial incentives for two major residential developments and a senior independent living community representing a total private investment of over $1.2 billion.
Read More >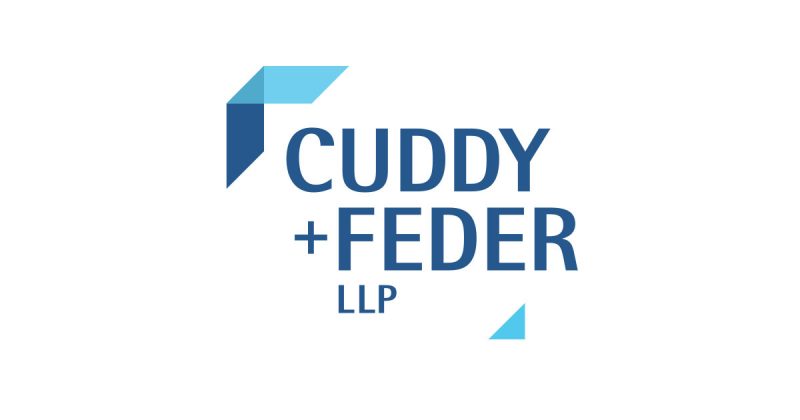 April 09, 2019
The Westchester County restaurant scene is booming, and Port Chester is one village to keep an eye on! There is a renaissance happening not only with residential and retail complexes, but also with new and exciting restaurants.
Read More >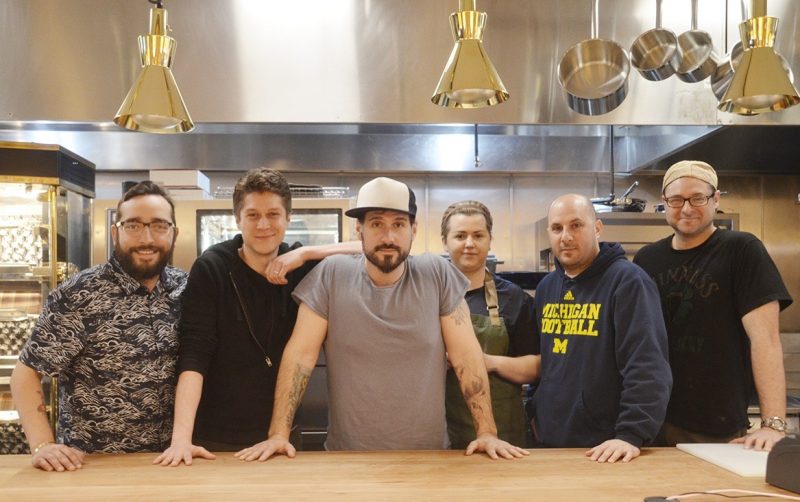 March 19, 2019
Several members of the Cuddy & Feder team will attend the Legal Services of the Hudson Valley's (LSHV) Equal Access to Justice Dinner on Tuesday, April 9, 2019 at the Doral Arrowwood.
Read More >