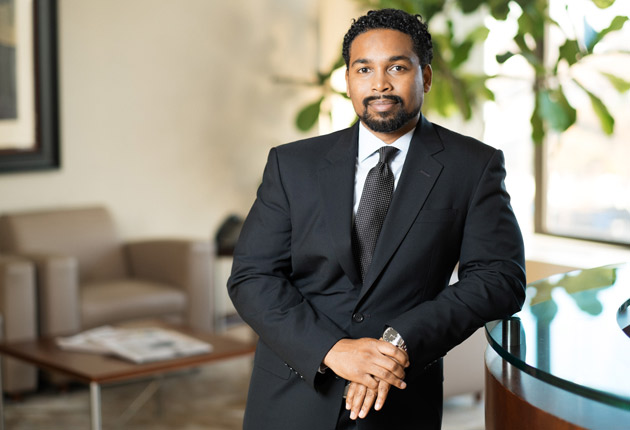 On Tuesday, May 18, 2021, Eon S. Nichols, Partner and Vice-Chair of the Real Estate, Corporate, Finance and Non-Profit groups, will take part in a virtual panel discussion "Economic Development Begins with Pro-Housing Policy" hosted by the Westchester County Association (WCA) Real Estate & Housing Task Force.
Highlights of the discussion will include:
Ways to better align zoning, taxes, and incentives
Reducing systemic barriers to increase much needed diverse housing supply in our region
How communities can encourage private investment to meet their housing needs
Understanding financial models for prospective development
Demystifying common myths around affordable and workforce housing
Other panel members will be Jeffrey Nelson, Frank Ferrara and Matthew Gutauskas. Bill Mooney III will be moderator.
For more information or to register please visit the Westchester County Association (WCA) website.
The following materials, and all other materials on this website, are intended for informational purposes only, are not to be construed as either legal advice or as advertising by Cuddy & Feder LLP or any of its attorneys, and do not create an attorney-client relationship between you and Cuddy & Feder LLP. Please seek the advice of an attorney before relying on any information contained herein.