May 28, 2019
Cuddy & Feder LLP is pleased to announce that it will be honored by Burke Rehabilitation Hospital on June 6 as a Committed Partner.
Read More >

May 21, 2019
Cuddy & Feder LLP announced the recent hiring of Associate Shanitra Lockett, Special Counsel Richard A. Sandor Jr. and Associate Rebecca A. Valk, growing the practices of Real Estate; Land Use, Zoning & Development; and Telecommunications and complementing other practices.
Read More >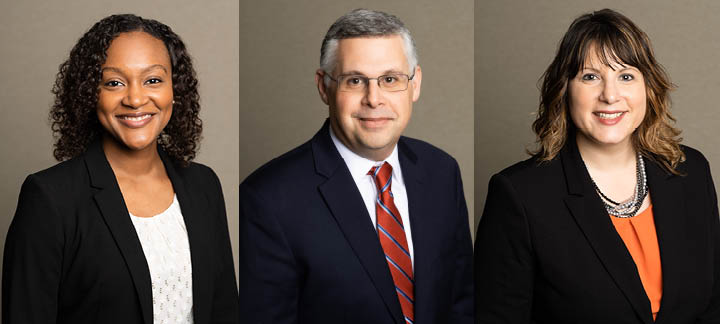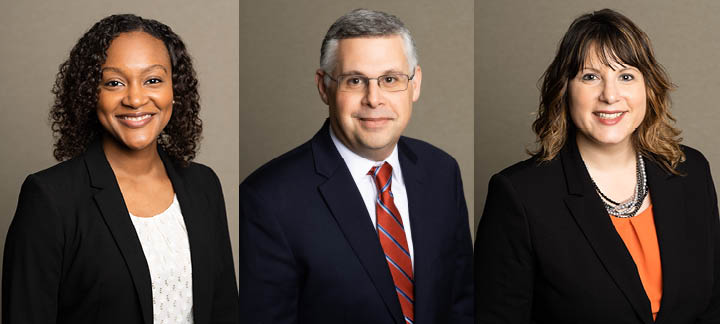 May 17, 2019
On Wednesday, June 12, 2019, Lucia Chiocchio, partner, and Kristen Motel, associate, will be installed as Local Director and State Director, respectively, of the Westchester Women's Bar Association (WWBA).
Read More >