July 30, 2019
Partner Neil J. Alexander obtained IDA approvals for the Star Development Group from the Ulster County Industrial Development Agency (UCIDA) for the acquisition, reconstruction, and renovation of approximately 27.3 acres of land located at 1835 Broadway in the Town of Esopus in Ulster County, New York.
Read More >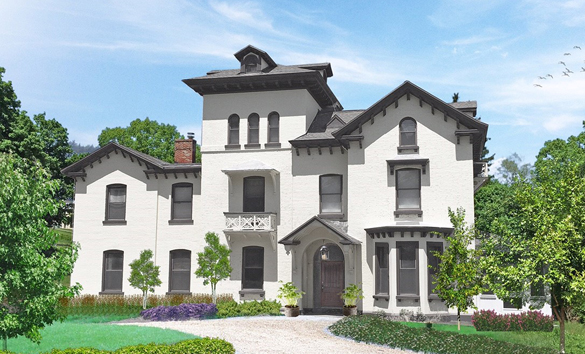 July 17, 2019
Partner Neil J. Alexander obtained land use entitlements from the City of Poughkeepsie for the construction of a 40-unit multifamily project in two modern apartment buildings on what was formerly a vacant 1.43 acre lot in the City of Poughkeepsie.
Read More >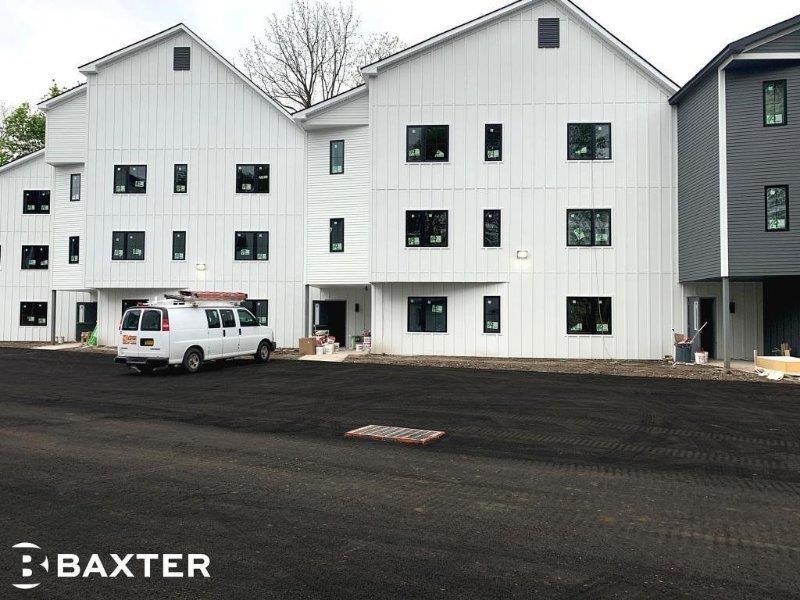 June 03, 2019
The Firm is pleased to welcome its 2019 Summer Associates! Each summer, Cuddy & Feder LLP provides law students with the opportunity to experience the practice of law at our Firm.
Read More >