January 09, 2018
Eon S. Nichols
will be the Emcee at this year's Martin Luther King Jr. Legacy Youth Awards Luncheon being held on Monday, January 15, 2018.
Read More >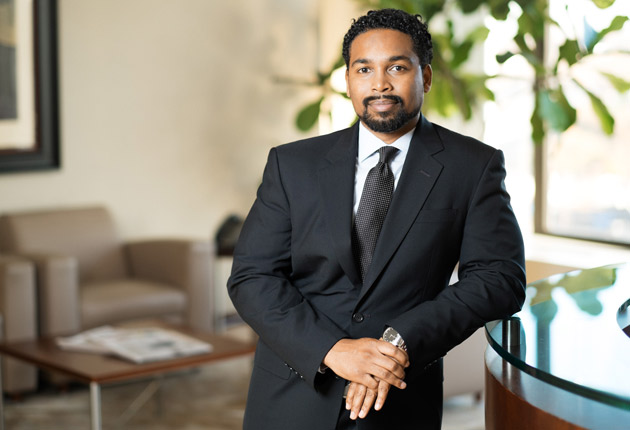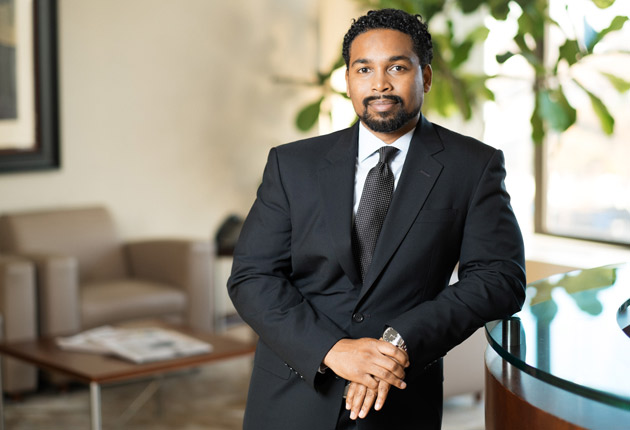 January 09, 2018
On Saturday January 6, 2018,
Josh Grauer
attended the Westchester Day School 2018 Anniversary Dinner at the Westchester Hilton in Rye Brook, NY.
Read More >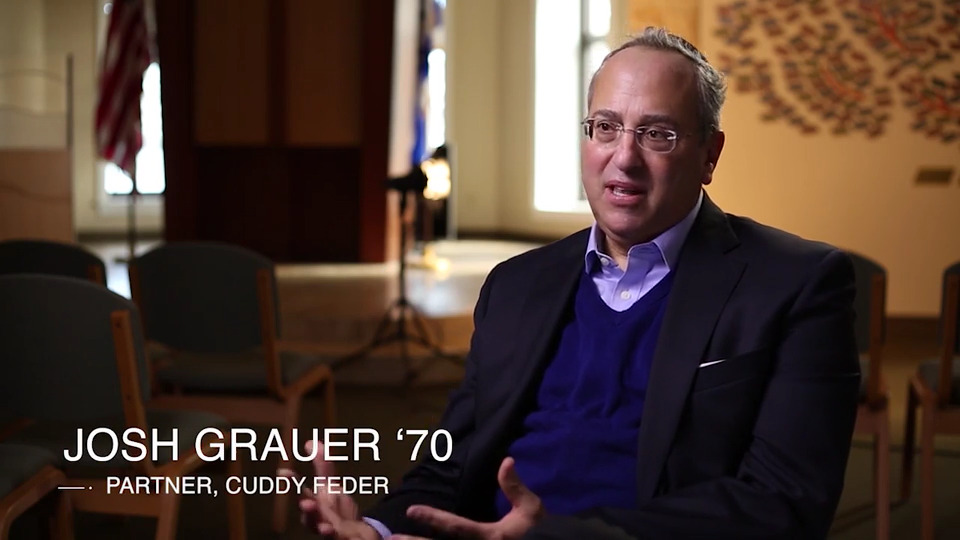 January 08, 2018
Cuddy & Feder LLP is pleased to announce that
Anthony F. Morando
has been promoted to partner, effective January 1st, 2018.
Read More >