October 28, 2019
Cuddy & Feder participated in the 2019 Light The Night Walk, a fundraising campaign benefiting the Leukemia & Lymphoma Society (LLS).
Read More >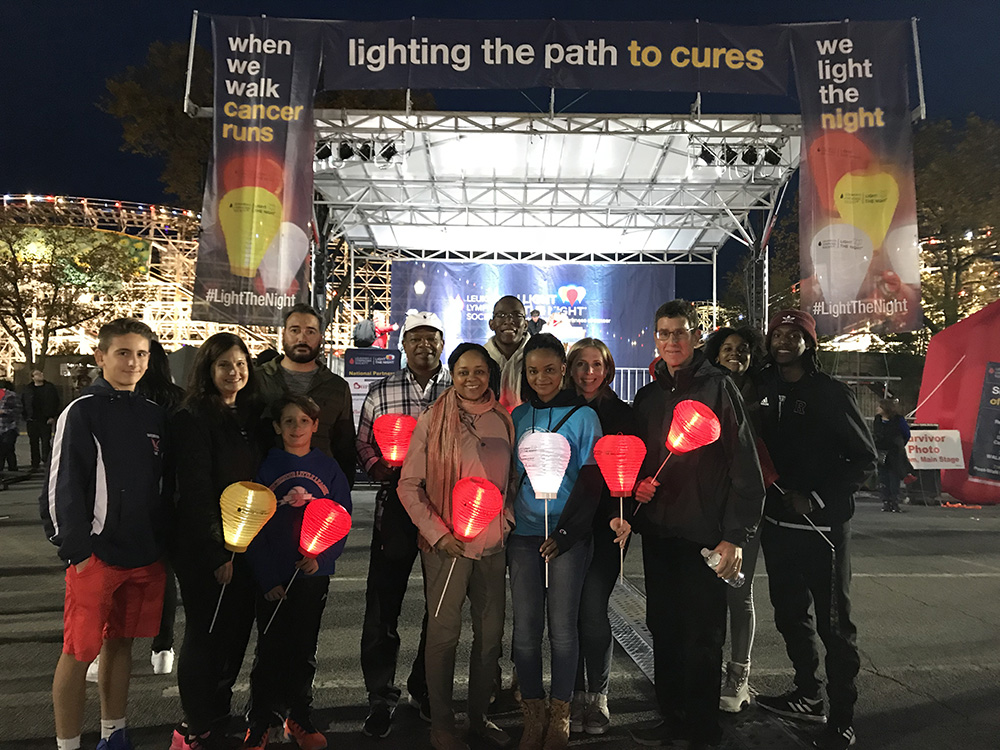 September 17, 2019
Cuddy & Feder LLP is pleased to announce that 14 of its attorneys have been selected to the 2019 Super Lawyers list. Each year, no more than five percent of the lawyers in the state are selected by the research team at Super Lawyers to receive this honor.
Read More >

June 03, 2019
The Firm is pleased to welcome its 2019 Summer Associates! Each summer, Cuddy & Feder LLP provides law students with the opportunity to experience the practice of law at our Firm.
Read More >