December 04, 2019
On Friday, Nov. 15, Cuddy & Feder held a Ribbon Cutting Ceremony and Open House celebrating its newly renovated office space and its continued commitment to Dutchess County and the mid-Hudson Region.
Read More >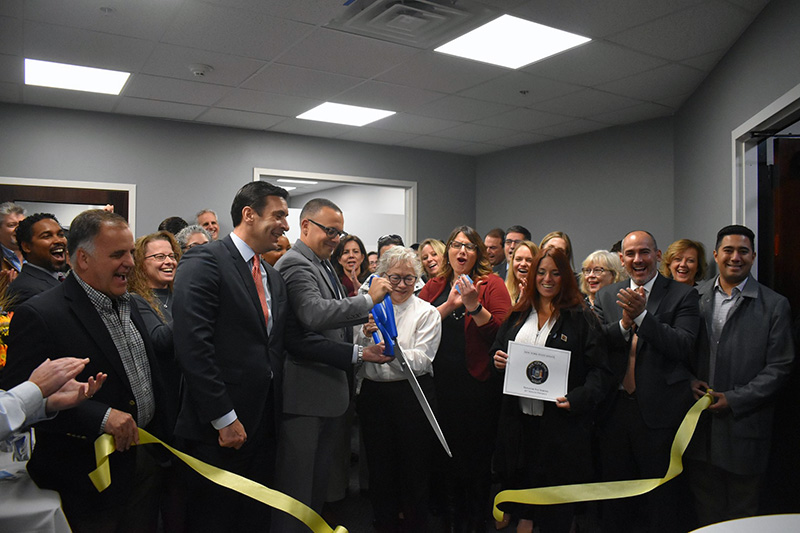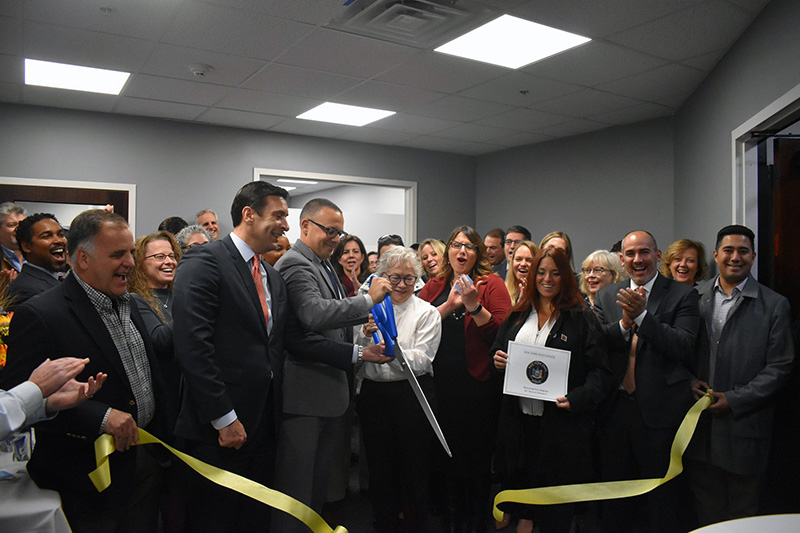 October 31, 2019
In support of Breast Cancer Awareness Month, Cuddy & Feder LLP teamed up with the Westchester Women's Bar Association (WWBA) and the Westchester County Bar Association (WCBA) to fundraise for the American Cancer Society and breast cancer awareness.
Read More >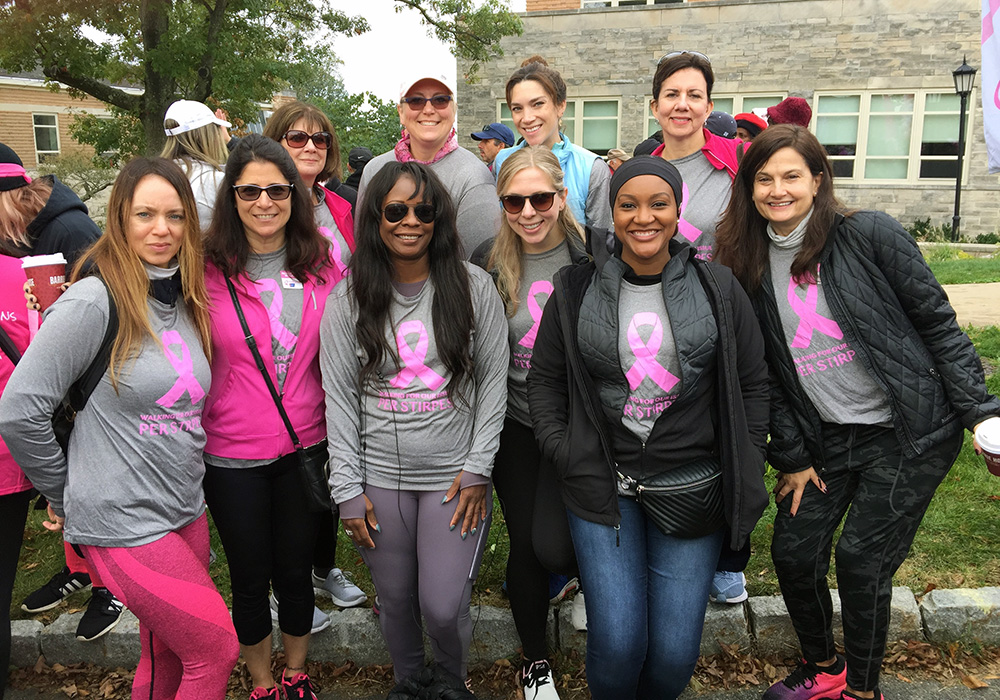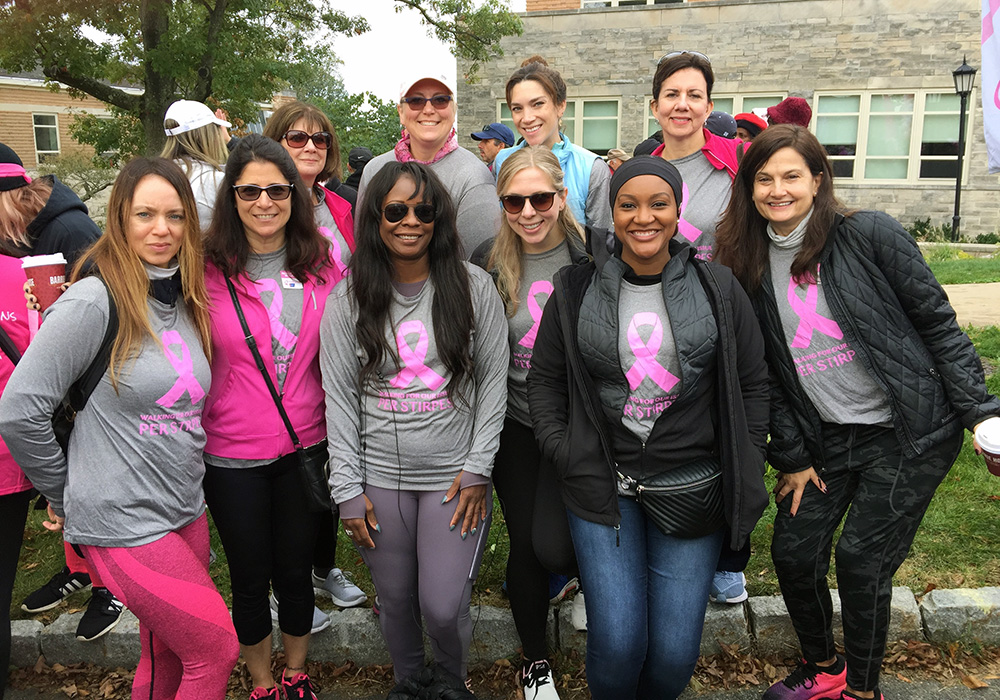 October 28, 2019
Cuddy & Feder participated in the 2019 Light The Night Walk, a fundraising campaign benefiting the Leukemia & Lymphoma Society (LLS).
Read More >