January 08, 2020
Cuddy & Feder LLP announced that Amy Natsoulis and Brendan Goodhouse have both been promoted to partner effective Jan. 1.
Read More >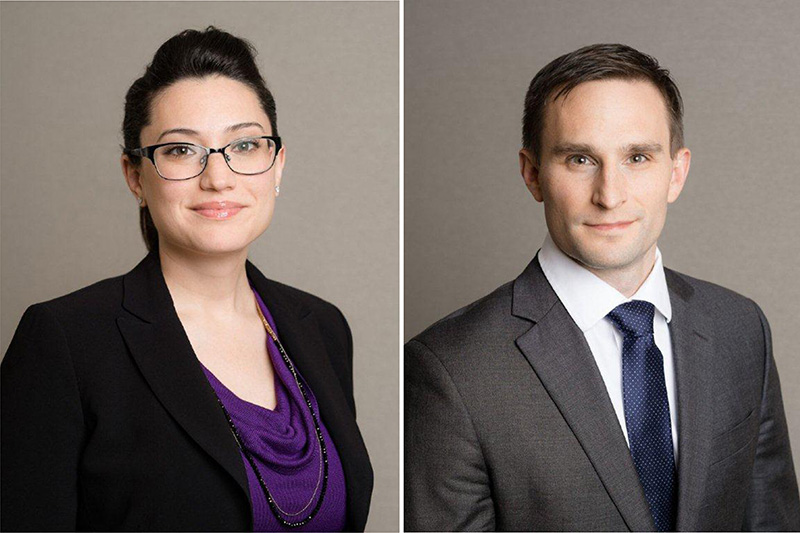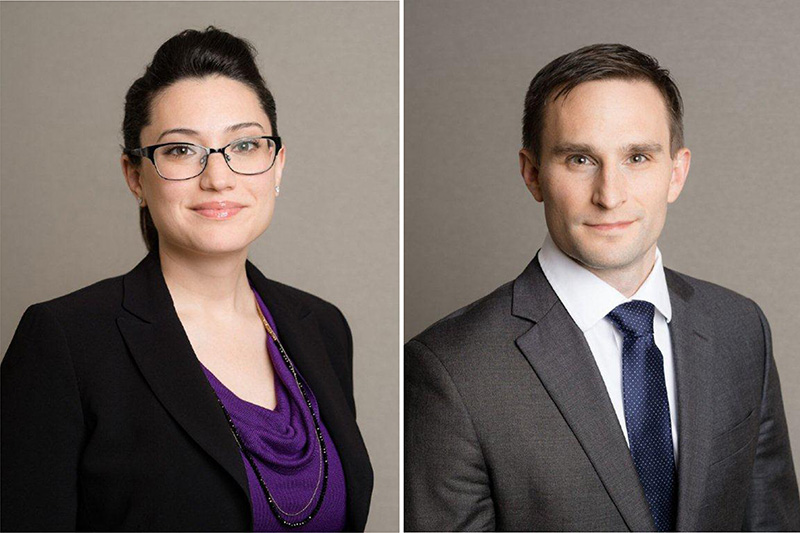 January 06, 2020
The attorneys and staff at Cuddy & Feder LLP mourn the passing of their colleague and former partner, Andrew "Andy" Glickson.
Read More >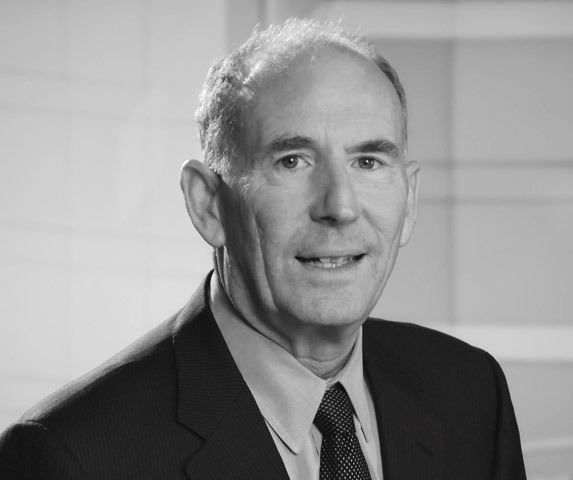 December 18, 2019
For several years now, the generous employees at Cuddy & Feder have embraced the season of giving by donating toys to children in need throughout Westchester.
Read More >