April 07, 2020
Cuddy & Feder LLP continues to closely monitor state and federal responses to the outbreak of COVID-19 pertaining to the land use, zoning, development, and telecommunications fields.
Read More >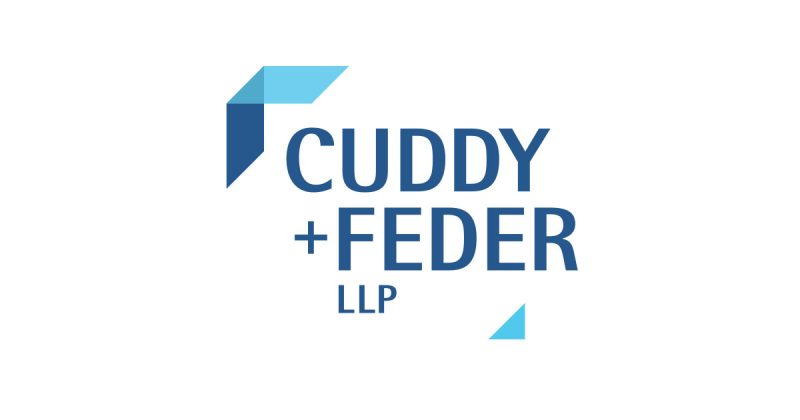 April 02, 2020
The Coronavirus Aid, Relief, and Economic Security Act (CARES Act) was signed into law on March 27, 2020. Among other measures designed to ease the financial burden of the COVID-19 pandemic, this new law changes the way you can access funds from your retirement account.
Read More >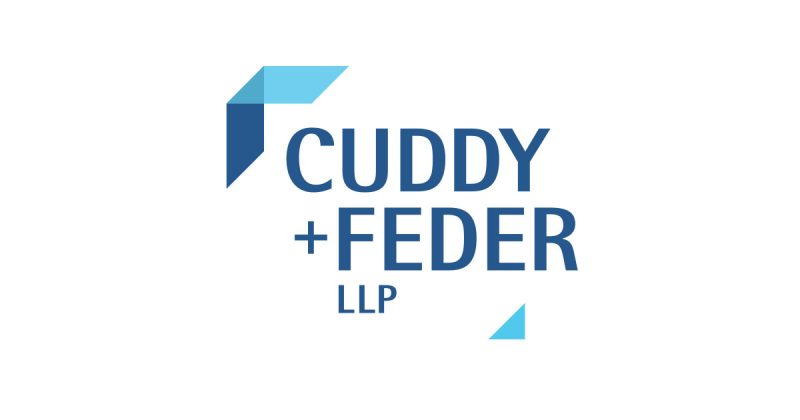 March 31, 2020
The COVID-19 pandemic is unprecedented in its scope and challenges. Among those at the highest risk are the elderly and disabled, many of whom have underlying conditions, which make them more susceptible to the effects of infection.
Read More >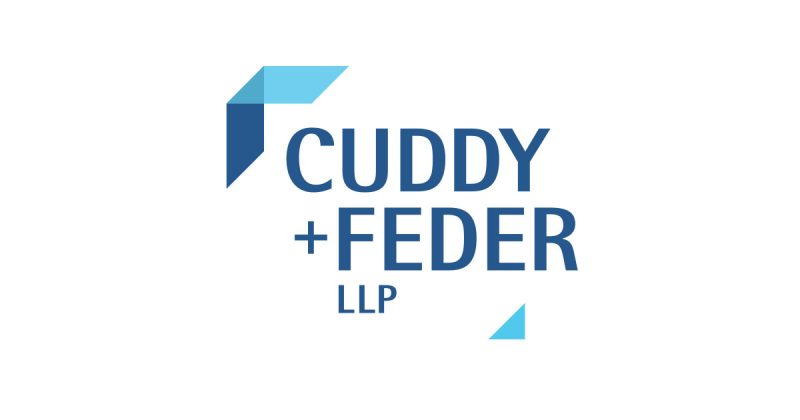 The following materials, and all other materials on this website, are intended for informational purposes only, are not to be construed as either legal advice or as advertising by Cuddy & Feder LLP or any of its attorneys, and do not create an attorney-client relationship between you and Cuddy & Feder LLP. Please seek the advice of an attorney before relying on any information contained herein.