June 03, 2019
The Firm is pleased to welcome its 2019 Summer Associates! Each summer, Cuddy & Feder LLP provides law students with the opportunity to experience the practice of law at our Firm.
Read More >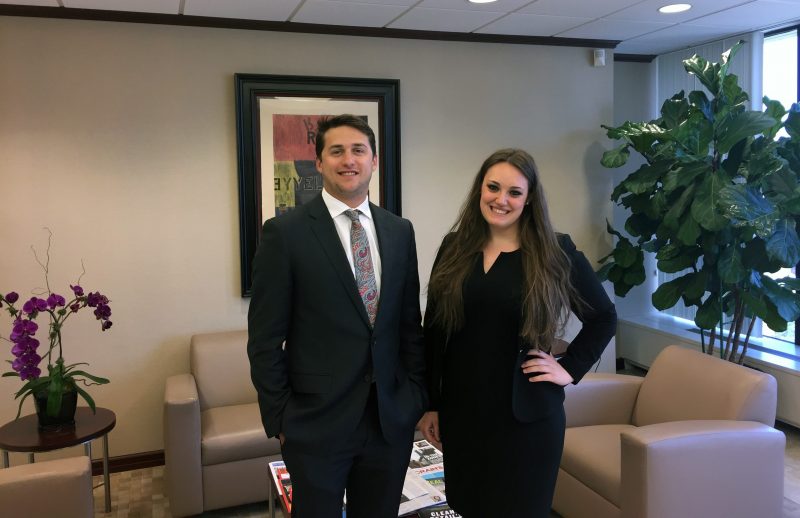 May 28, 2019
Cuddy & Feder LLP is pleased to announce that it will be honored by Burke Rehabilitation Hospital on June 6 as a Committed Partner.
Read More >

May 21, 2019
Cuddy & Feder LLP announced the recent hiring of Associate Shanitra Lockett, Special Counsel Richard A. Sandor Jr. and Associate Rebecca A. Valk, growing the practices of Real Estate; Land Use, Zoning & Development; and Telecommunications and complementing other practices.
Read More >