September 27, 2022
Read More >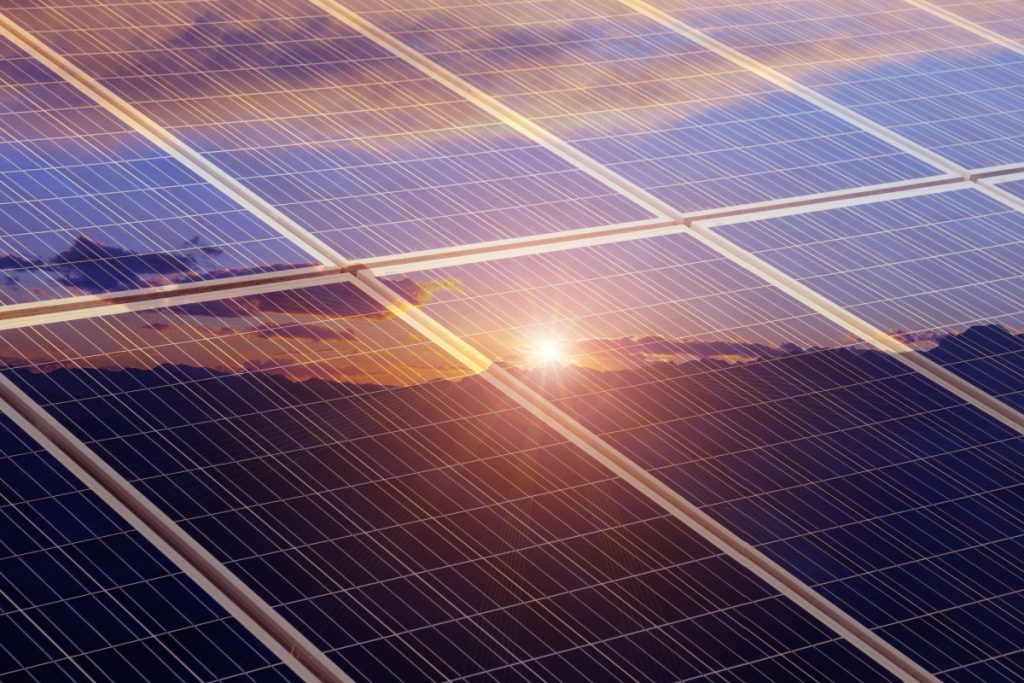 September 20, 2022
At Cuddy & Feder, our goal is to approach projects as a win-win opportunity for the entire community and help our clients build the smart cities of tomorrow through mixed-use developments that revitalize downtown areas.
Read More >
August 31, 2022
When preparing an estate plan for business owners, it is crucial to consider family dynamics and estate tax exposure in addition to the transfer of control of a business. Legal tools typically included in an estate plan are a last will and testament, revocable trusts, irrevocable trusts, and life insurance policies.
Read More >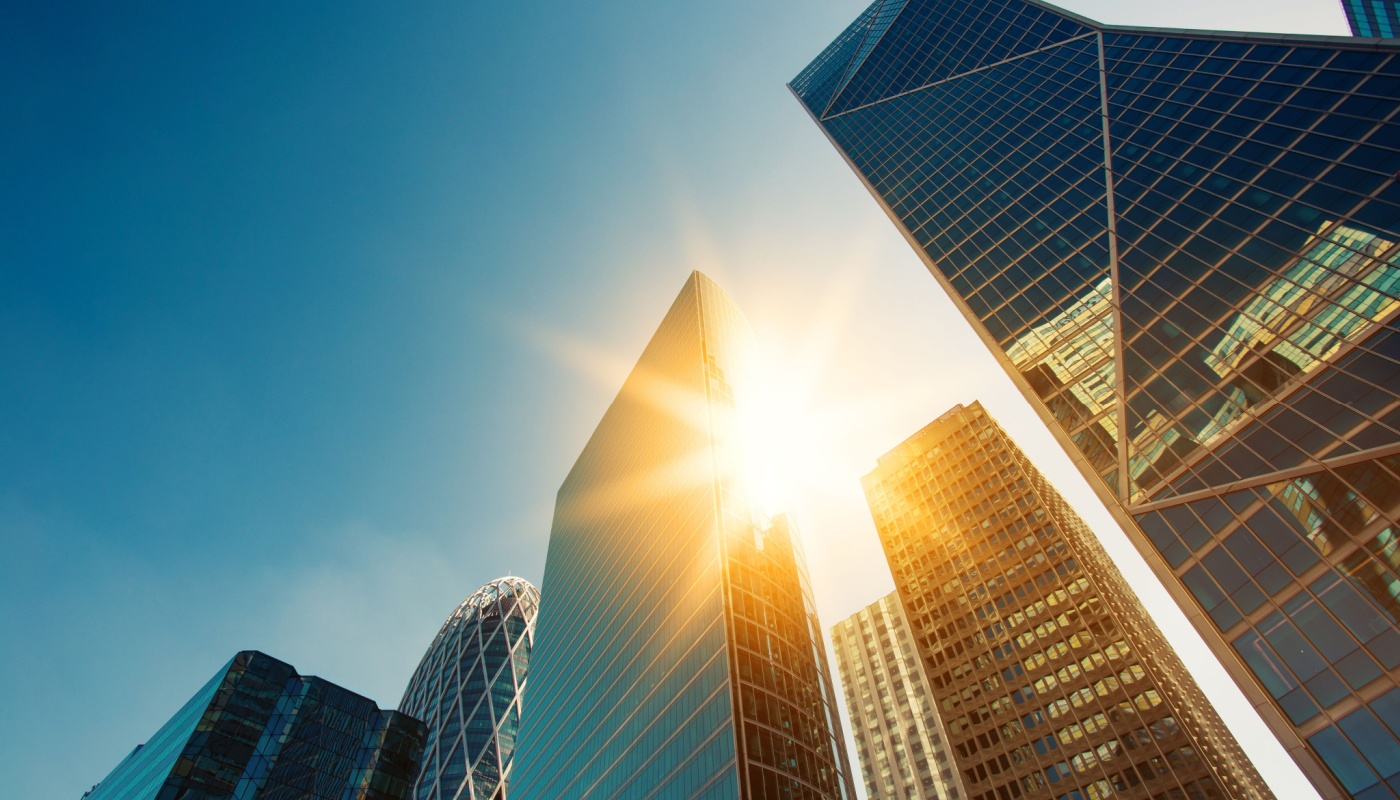 The following materials, and all other materials on this website, are intended for informational purposes only, are not to be construed as either legal advice or as advertising by Cuddy & Feder LLP or any of its attorneys, and do not create an attorney-client relationship between you and Cuddy & Feder LLP. Please seek the advice of an attorney before relying on any information contained herein.