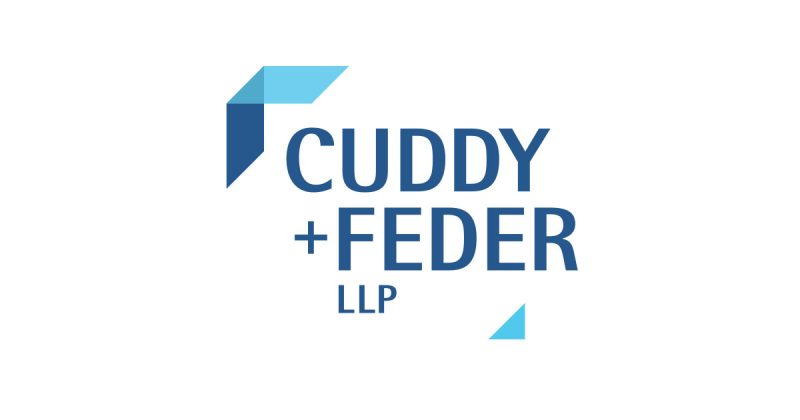 New York and Connecticut announced on April 13, 2020 they are joining a seven-state council tasked with creating a plan to reopen the States' economies. The council will work together "to develop a fully integrated regional framework to gradually lift the States' stay at home orders while minimizing the risk of increased spread of the virus." Massachusetts, New Jersey, Rhode Island, Pennsylvania and Delaware will be joining New York and Connecticut.
The group will be comprised of one health expert, one economic development expert and the respective chief of staff from each member state. The council is reported to start work on designing a reopening plan as soon as April 14, 2020. There is no deadline for the council to deliver a plan, however.
New York's schools and nonessential businesses are scheduled to remain closed through April 29, 2020 and Connecticut's schools and nonessential businesses are schedule to remain closed through May 20, 2020.
In this ever-changing environment, we will continue to keep you updated as the plan unfolds and are available to advise you as questions arise. For more information contact landuse@cuddyfeder.com.
The following materials, and all other materials on this website, are intended for informational purposes only, are not to be construed as either legal advice or as advertising by Cuddy & Feder LLP or any of its attorneys, and do not create an attorney-client relationship between you and Cuddy & Feder LLP. Please seek the advice of an attorney before relying on any information contained herein.