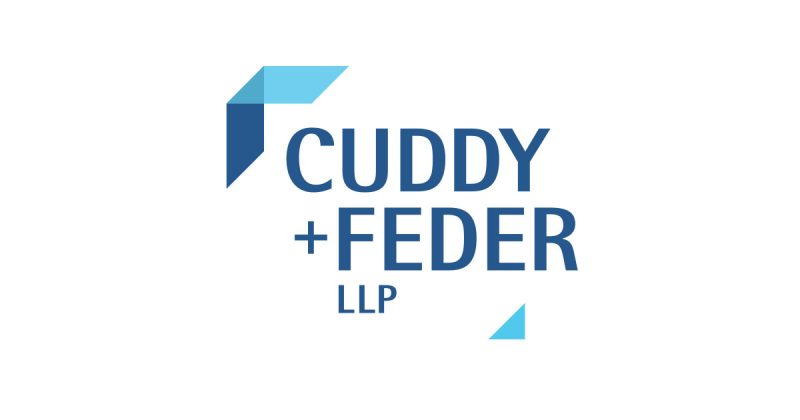 This is the first blog in a three-part series about near-, middle-, and long-term impact for the Energy Sector in New York.
At the start of the year, numerous memes celebrated 2020 as the "year of perfect vision." With the COVID-19 pandemic hitting earliest and hardest in New York, the prospects for the foreseeable future have unfortunately become far less clear than 20/20. Nonetheless, New Yorkers know how to pull together. And there are positive develops for help available to the Energy Sector in New York, in the near-, middle- and long-term.
Near Term – Federal and State Assistance Programs
On April 16, 2020 at 9:30 AM, the New York State Energy Research and Development Authority (NYSERDA) and the Business Council of New York State co-hosted a webinar addressing the impact of Coronavirus on the Clean Energy sector, focusing on COVID-19-related federal and state assistance programs. It provided an overview of the Coronavirus Aid, Relief, and Economic Security Federal Relief Bill (CARES Act) and the Federal Small Business Administration Assistance (SBA) Programs as well as Federal and State Leave Laws and related human resource issues. Speakers included Alicia Barton, President and Chief Executive Officer, NYSERDA; Heather Briccetti, President & CEO, The Business Council of New York State, Inc.; Ken Pokalsky, Vice President, The Business Council of New York State, Inc.; Frank Kerbein, Director, Center for Human Resources, The Business Council of New York State, Inc.; and David Terry, Executive Director, National Association of State Energy Officials. For more information contact energy@cuddyfeder.com.
The following materials, and all other materials on this website, are intended for informational purposes only, are not to be construed as either legal advice or as advertising by Cuddy & Feder LLP or any of its attorneys, and do not create an attorney-client relationship between you and Cuddy & Feder LLP. Please seek the advice of an attorney before relying on any information contained herein.