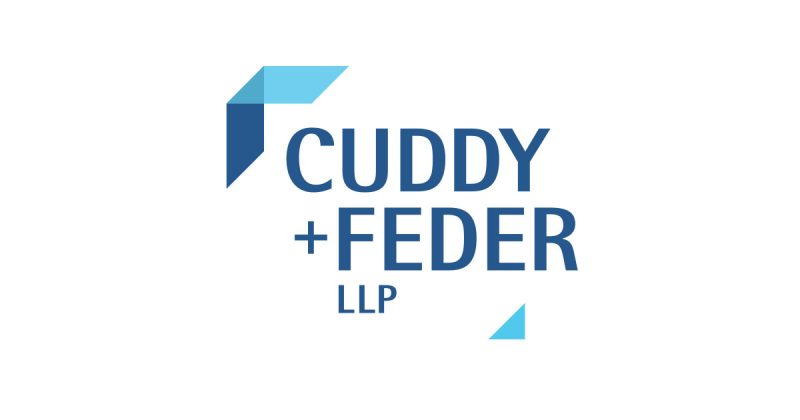 At Cuddy & Feder, we want to provide you with the most up-to-date information related to the impact of Coronavirus (COVID-19). Our Land Use, Zoning & Development and Telecommunication attorneys are available to advocate on your behalf and to actively engage with municipalities and other government agencies in New York and Connecticut to find creative solutions to reduce and minimize disruption to your business. We continue to support our clients' needs with the ability to coordinate remote meetings and are already assisting municipalities as they work to schedule virtual town hall and online meetings.
It is important that economic development projects move forward and the Orders facilitate this necessary enterprise.
COVID-19 presents never-before-seen challenges as the virus disrupts the normal day to day operations of local governments and businesses alike. As of the date of this post, the reaction over the last week has been to continually reduce face to face interaction, and Executive Orders were issued restricting gatherings of more than 50 people in both New York and Connecticut, and many municipalities in both States have closed their offices to the general public. The latest Executive Order issued by Governor Cuomo directs municipalities to reduce their workforce by 50% and allow non-essential employees to work from home (New York Executive Order 202.4).
Both New York and Connecticut have issued Orders suspending requirements for in-person access to meetings in an effort to encourage the continuation of important and necessary government functions, including planning and zoning processes. It is important that economic development projects move forward and the Orders facilitate this necessary enterprise. New York Executive Order 202.1 and Connecticut Executive Order 7B permit any public body to meet and take action without permitting in public in-person access to meetings and authorize such meetings to be held remotely by conference call or similar service (e.g., Zoom or GoToMeeting). Under both Orders, the public must be given the ability to view or listen to such proceedings in real time and such meetings are to be recorded and later transcribed and made available to the public.
Many municipalities are moving quickly to create new opportunities to foster economic development, and Cuddy & Feder is working hard to find solutions on behalf of our clients to reduce delays and disruptions to their businesses. Contact us at: info@cuddyfeder.com or 914-761-1300.
Resources:
New York Executive Order 202.1
The following materials, and all other materials on this website, are intended for informational purposes only, are not to be construed as either legal advice or as advertising by Cuddy & Feder LLP or any of its attorneys, and do not create an attorney-client relationship between you and Cuddy & Feder LLP. Please seek the advice of an attorney before relying on any information contained herein.