October 13, 2016
It is clear that companies will need to find ways to build and increase their crisis recovery abilities and assure data system resiliency through redundancy.
Read More >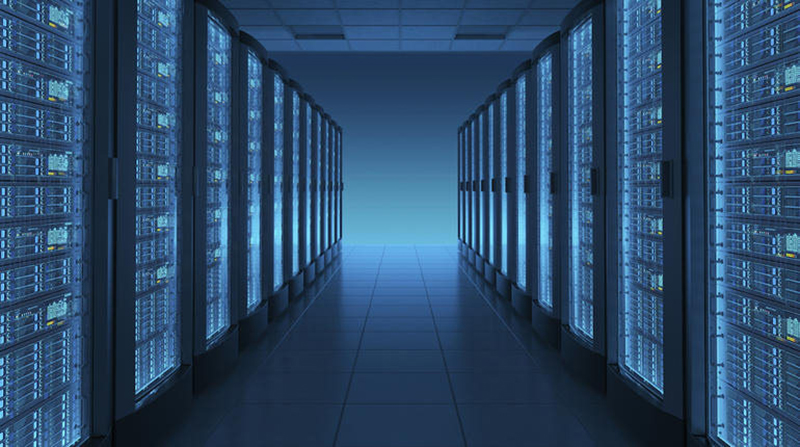 October 13, 2016
Read More >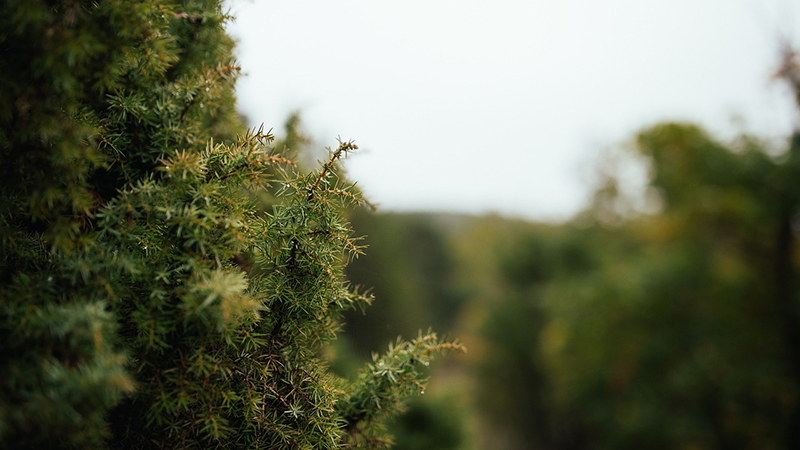 June 02, 2016
Phase 2 of New York's Community Distributed Generation program goes into effect May 1, 2016 expanding the opportunities for residents to benefit from solar generation.
Read More >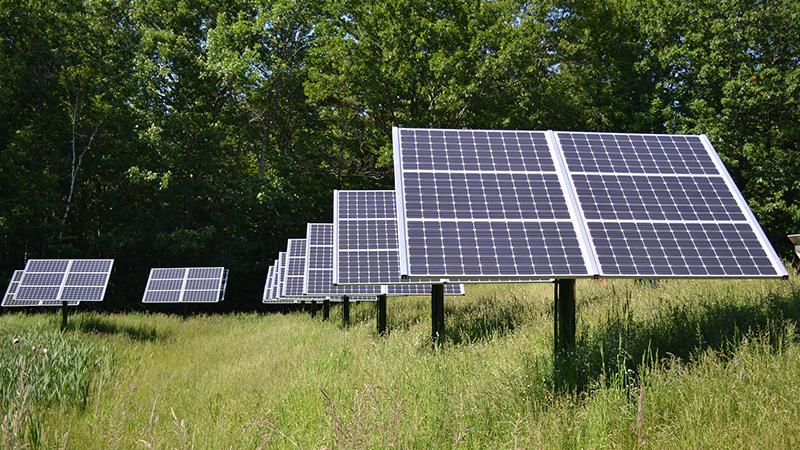 The following materials, and all other materials on this website, are intended for informational purposes only, are not to be construed as either legal advice or as advertising by Cuddy & Feder LLP or any of its attorneys, and do not create an attorney-client relationship between you and Cuddy & Feder LLP. Please seek the advice of an attorney before relying on any information contained herein.