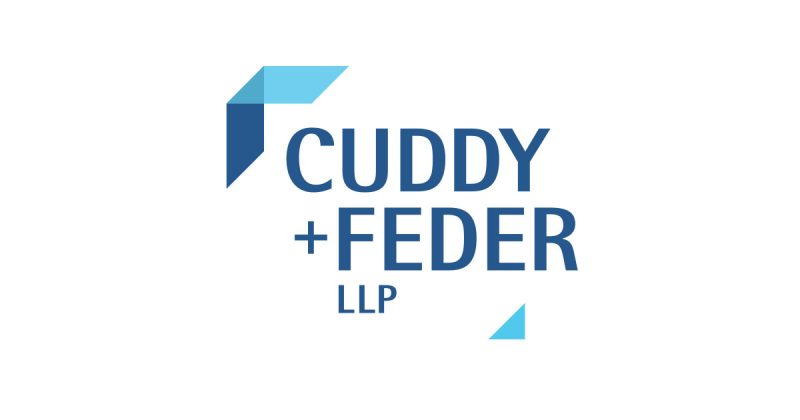 On December 28, 2020, Governor Cuomo signed the COVID-19 Emergency Eviction and Foreclosure Prevention Act of 2020 (the "Act") into law in an effort to stabilize the housing situation for tenants and qualifying borrowers during the pandemic. The Act suspends certain evictions of residential tenants and certain mortgage and tax lien foreclosures from proceeding until May 1, 2021. In order to be eligible for a stay of a mortgage or tax lien foreclosure, the borrower cannot own more than ten residential dwellings, including their primary residence.
In order to receive relief under the Act, a tenant or borrower must complete a "Hardship Declaration", in the form set forth in the Act, under penalty of perjury, and illustrate that the reasons behind the tenant or borrower's inability to meet its payment obligations was the result of COVID-19. These reasons include financial hardship due to significant loss of income during the pandemic; increase in out-of-pocket expenses as a result of the pandemic; childcare or the care of elderly, disabled or sick family members during the pandemic negatively impacting the ability to earn income; moving expenses and difficulty obtaining alternative housing; reduction in household income or significant increase in household expenses. For eligible borrowers, a default by tenants in payment of rent also counts as financial hardship. Once the Hardship Declaration is submitted by a tenant or a borrower, an eviction or foreclosure proceeding, as applicable, may not be initiated until May 1, 2021.
In addition to the relief referenced above, the Act actually imposes an obligation on landlords and lenders to provide the Hardship Declaration to their tenants or their borrowers. A landlord must provide the form of Hardship Declaration to its tenants together with every written demand for rent and with every written notice required to be provided prior to the commencement of an eviction proceeding. Similarly, lenders are required to provide their borrowers with the form of Hardship Declaration together with every written notice required by law in connection with a foreclosure. The Hardship Declaration must be translated to the tenant's or borrower's primary language.
The COVID-19 Emergency Eviction and Foreclosure Prevention Act 2020 provides a way for tenants to maintain their current living situations during the pandemic and also provides qualifying borrowers with the opportunity to work out loan extensions or other relief made necessary due to their own inability to pay their loan or the inability of their tenants to pay rent due to the impact of COVID-19.
The Real Estate and Transactional team at Cuddy & Feder will continue to monitor and advise of changes in the law in response to COVID-19 and stands ready to assist in navigating through these issues.
The following materials, and all other materials on this website, are intended for informational purposes only, are not to be construed as either legal advice or as advertising by Cuddy & Feder LLP or any of its attorneys, and do not create an attorney-client relationship between you and Cuddy & Feder LLP. Please seek the advice of an attorney before relying on any information contained herein.