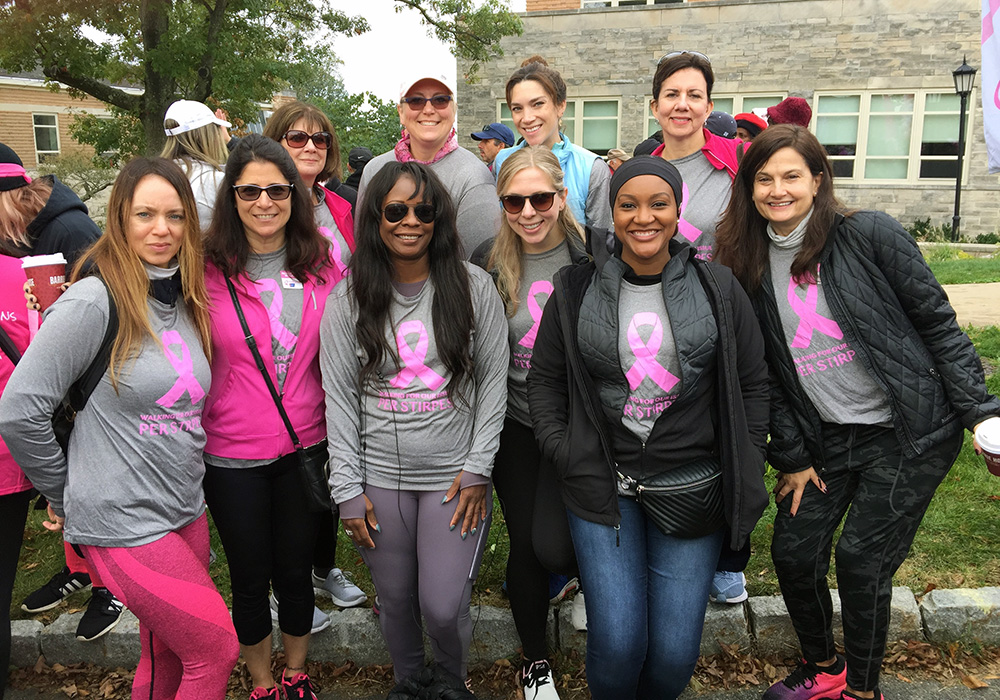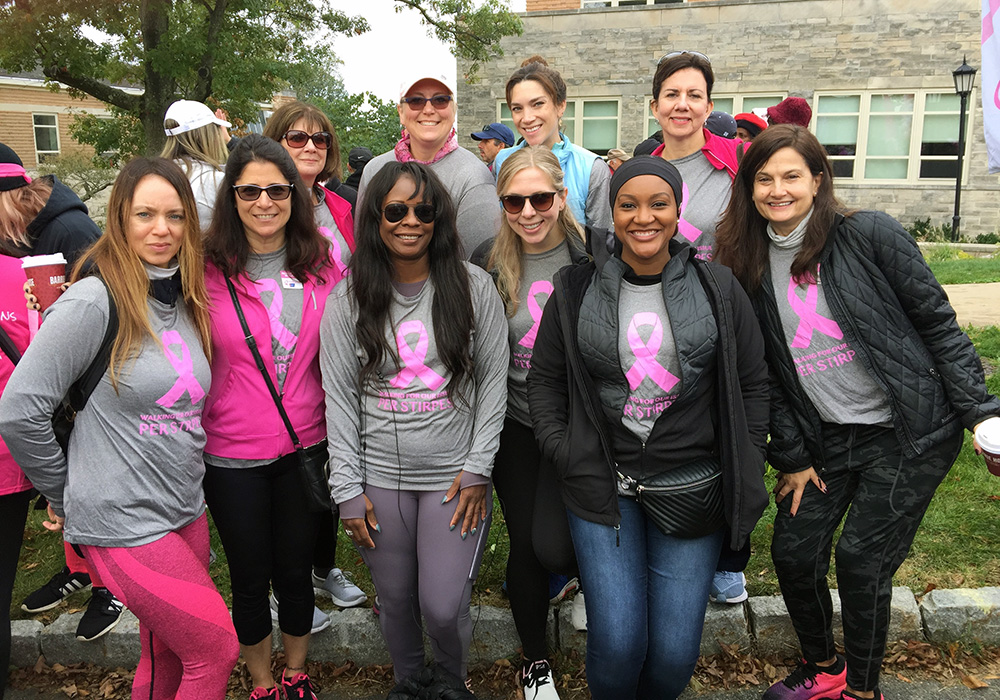 In support of Breast Cancer Awareness Month, Cuddy & Feder LLP teamed up with the Westchester Women's Bar Association (WWBA) and the Westchester County Bar Association (WCBA) to fundraise for the American Cancer Society and breast cancer awareness.
On October 20, 2019, Cuddy & Feder joined Team Orbach and the WWBA to participate in the Making Strides Against Breast Cancer event at Manhattanville College on October 20, 2019.
The WWBA team raised over $20,000 for breast cancer research and the Making Strides event has raised over $700,000. The funds raised will help provide funding for innovative research, supporting patients, education and prevention.
For more information or to donate to our team, please click here.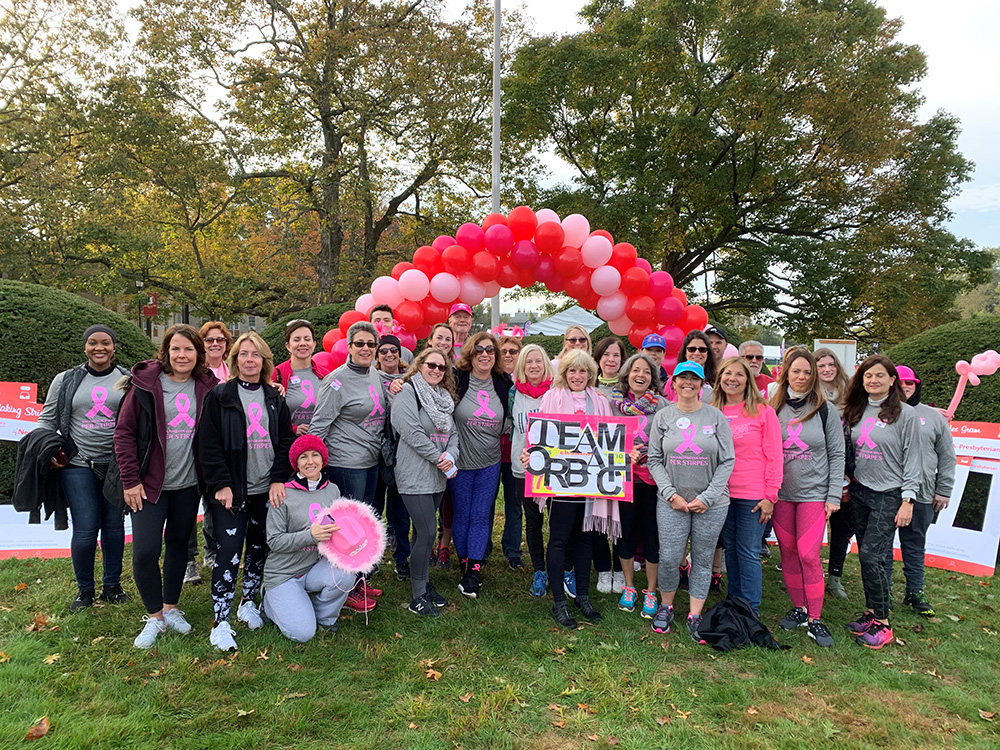 Partner Andrew Schriever teamed up with the Westchester County Bar Association (WCBA) leadership for the Real Men Wear Pink campaign to raise funds for breast cancer awareness for the month of October.
To donate in support of Andrew Schriever's Real Men Wear Pink campaign, please click here.
The American Cancer Society is a global grassroots force of 1.5 million volunteers dedicated to saving lives, celebrating lives, and leading the fight for a world without cancer. From breakthrough research, to free lodging near treatment, a 24/7/365 live helpline, free rides to treatment, and convening powerful activists to create awareness and impact, the Society is the only organization attacking cancer from every angle. For more information go to www.cancer.org.
About Cuddy & Feder, LLP
Cuddy & Feder LLP proudly serves clients in the areas of real estate; public and private finance (including tax-exempt and taxable bond financing); litigation & appellate practice; land use, zoning & development; telecommunications; energy & environmental; non-profit organizations; and trusts, estates & elder law. Over 45 years, we have established ourselves as the leading law firm serving a vast region that includes Westchester, New York City, Connecticut and the Hudson River Valley. Our foundation is local, and we enjoy enduring relationships with leaders, institutions and decision-makers in the communities we serve.
Corporate
,
Energy + Environmental
,
Finance
,
Land Use, Zoning + Development
,
Litigation
,
Non-Profit Organizations
,
Real Estate
,
Telecommunications
,
Trusts, Estates + Elder Law
The following materials, and all other materials on this website, are intended for informational purposes only, are not to be construed as either legal advice or as advertising by Cuddy & Feder LLP or any of its attorneys, and do not create an attorney-client relationship between you and Cuddy & Feder LLP. Please seek the advice of an attorney before relying on any information contained herein.