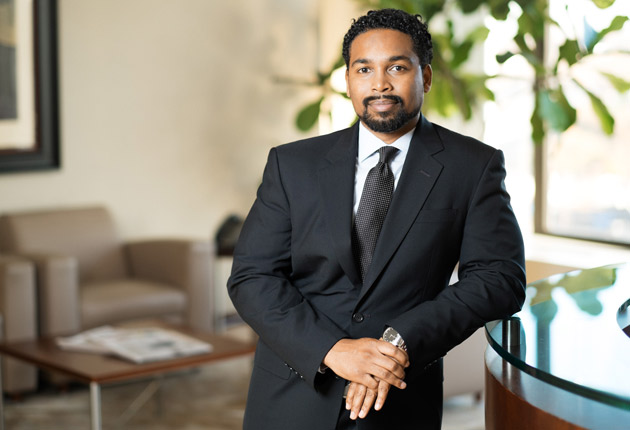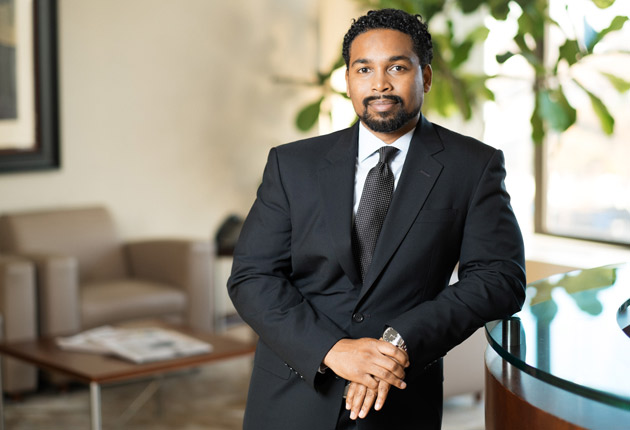 White Plains, N.Y. – November x, 2019 – Cuddy & Feder LLP announced that partner Eon Nichols will be honored by the Boy Scouts of America Westchester Putnam Council with the 2019 Diversity Good Scout Award at the Good Scout Diversity Breakfast on Nov. 7, 2019 at the Crown Plaza in White Plains, N.Y.
Eon received this award for distinguishing himself in both the Westchester community, and his business. According to the Boy Scouts, Eon exemplifies the tenet of the Boy Scout Oath to "help other people at all times."
"I'm deeply honored to receive this award and to be affiliated with the Boys Scouts of America Putnam Council," said Eon Nichols. "Their continued commitment to expand their services to youth with financial hardships in Westchester and Putnam counties is inspiring."
"We are very proud of Eon's work with the Boy Scouts and his commitment to inner city youth and are thrilled he is being recognized in this way," said Christopher B. Fisher, Managing Partner.
Eon is a Partner and Vice-Chair of the Real Estate, Corporate, Finance and Non-Profit Groups. His practice includes all aspects of real estate transactions (both commercial and residential), real estate financing, commercial lending transactions and leasing.
About Cuddy & Feder LLP
Cuddy & Feder LLP proudly serves clients in the areas of real estate; public and private finance (including tax-exempt and taxable bond financing); litigation & appellate practice; land use, zoning & development; telecommunications; energy & environmental; non-profit organizations; and trusts, estates & elder law. Over 45 years, we have established ourselves as the leading law firm serving a vast region that includes Westchester, New York City, Connecticut and the Hudson River Valley. Our foundation is local, and we enjoy enduring relationships with leaders, institutions and decision-makers in the communities we serve.
The following materials, and all other materials on this website, are intended for informational purposes only, are not to be construed as either legal advice or as advertising by Cuddy & Feder LLP or any of its attorneys, and do not create an attorney-client relationship between you and Cuddy & Feder LLP. Please seek the advice of an attorney before relying on any information contained herein.