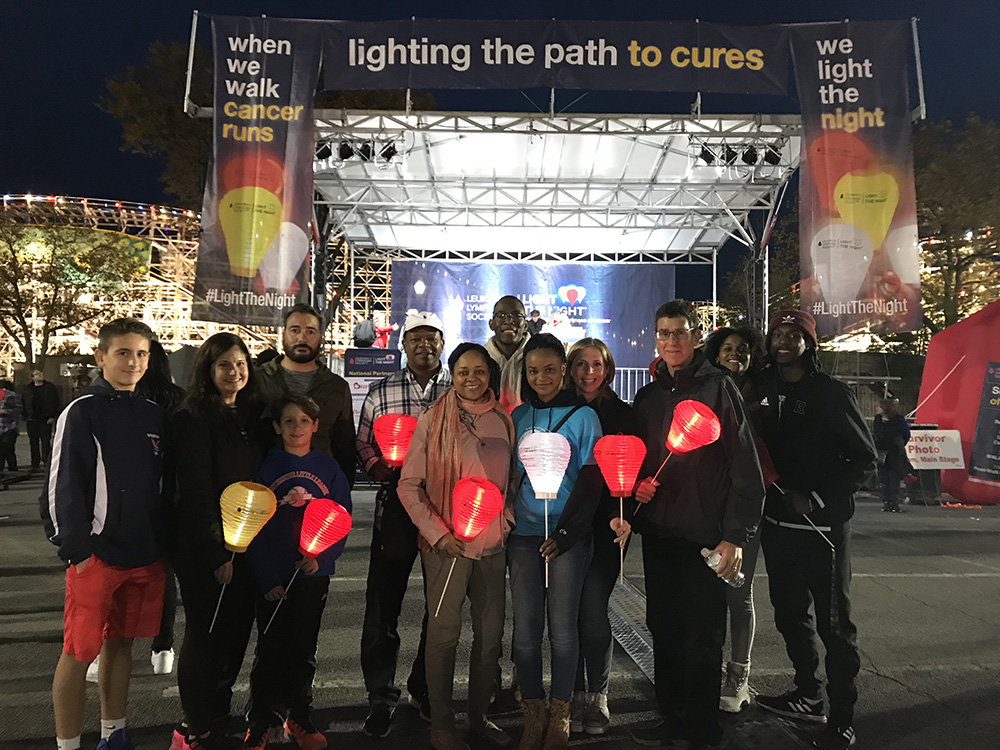 Cuddy & Feder participated in the 2019 Light The Night Walk, a fundraising campaign benefiting the Leukemia & Lymphoma Society (LLS).
Light The Night Walks are held in over two hundred communities across the nation every fall to fund lifesaving research, offer support and ensure access to treatment for all blood cancer patients. LLS's mission is to cure leukemia, lymphoma, Hodgkin's disease and myeloma, and improve the quality of life of patients and their families. Westchester's walk was held on Saturday, October 26, at Rye Playland in Rye, NY.
The firm helped raise funds by holding a Wear Jeans to Work Day as part of its efforts to support LLS and the Light the Night Walk.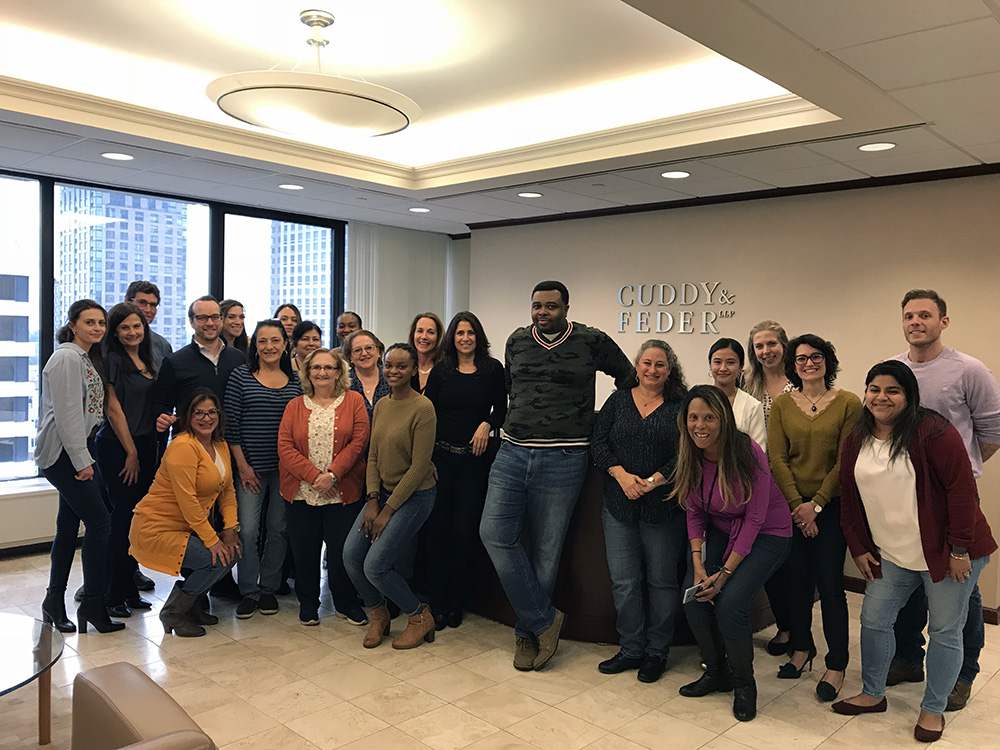 For more information, visit Light The Night Walk and the Cuddy & Feder team page.
About Cuddy & Feder, LLP
Cuddy & Feder LLP proudly serves clients in the areas of real estate; public and private finance (including tax-exempt and taxable bond financing); litigation & appellate practice; land use, zoning & development; telecommunications; energy & environmental; non-profit organizations; and trusts, estates & elder law. Over 45 years, we have established ourselves as the leading law firm serving a vast region that includes Westchester, New York City, Connecticut and the Hudson River Valley. Our foundation is local, and we enjoy enduring relationships with leaders, institutions and decision-makers in the communities we serve.
Corporate
,
Energy + Environmental
,
Finance
,
Land Use, Zoning + Development
,
Litigation
,
Non-Profit Organizations
,
Real Estate
,
Telecommunications
,
Trusts, Estates + Elder Law
The following materials, and all other materials on this website, are intended for informational purposes only, are not to be construed as either legal advice or as advertising by Cuddy & Feder LLP or any of its attorneys, and do not create an attorney-client relationship between you and Cuddy & Feder LLP. Please seek the advice of an attorney before relying on any information contained herein.