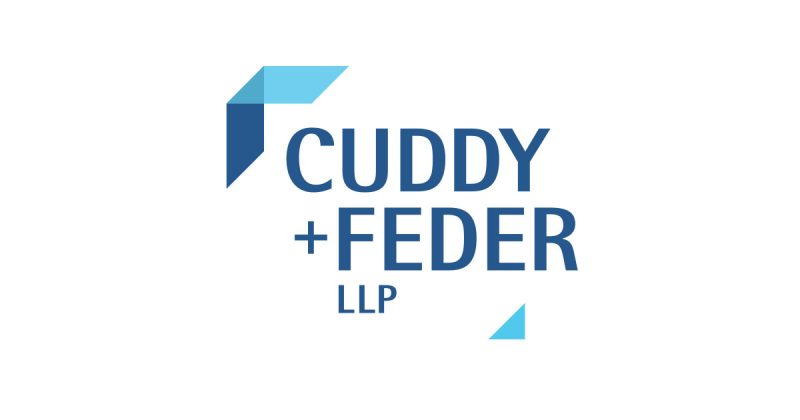 As a result of the impacts of the COVID-19 pandemic, parties to residential real estate transactions have experienced and may continue to experience unanticipated delays in closings. From government-mandated stay at home orders, to social distancing requirements, it is important that parties recognize and plan for issues that may arise as a result of the COVID-19 pandemic. The following are a few provisions, which should be considered during contract negotiation in light of the COVID-19 pandemic:
Buyers who will obtain financing to purchase their home should be aware that lenders may condition funding of the loan on a buyer's continued employment until closing. Given the economic uncertainties resulting from the COVID-19 pandemic, buyer may wish to try to negotiate for a right to terminate the contract in the event buyer is laid off as a result of COVID-19 and the lender will not fund the loan at closing as a result.
The parties should negotiate a right to adjourn the closing date, in the event that either of the parties, their respective attorneys or the buyer's lender or buyer's lender's attorney cannot close as a result of a government-mandated or recommended quarantine, lockdown order, or an resulting from COVID-19.
The parties should require inspectors, contractors, and anyone entering the premises to wear masks, wash their hands or use hand sanitizing products, and to clean surfaces they touch with cleaning products.
The parties should be required to notify each other as soon as possible if any person residing in the premises, or if any person who has visited the premises tests positive for, is being treated for or is under quarantine as a result of exposure to COVID-19.
Please be sure to consult with your real estate attorney to better assess your specific needs. The Real Estate and Transactional Department at Cuddy & Feder is available to address any questions you may have and assist as we navigate through these challenging times.
The following materials, and all other materials on this website, are intended for informational purposes only, are not to be construed as either legal advice or as advertising by Cuddy & Feder LLP or any of its attorneys, and do not create an attorney-client relationship between you and Cuddy & Feder LLP. Please seek the advice of an attorney before relying on any information contained herein.