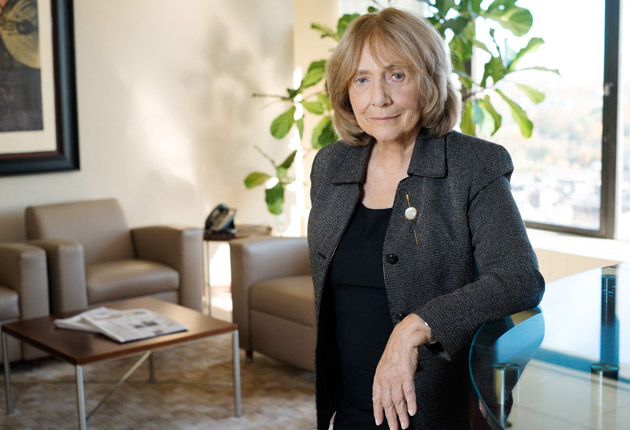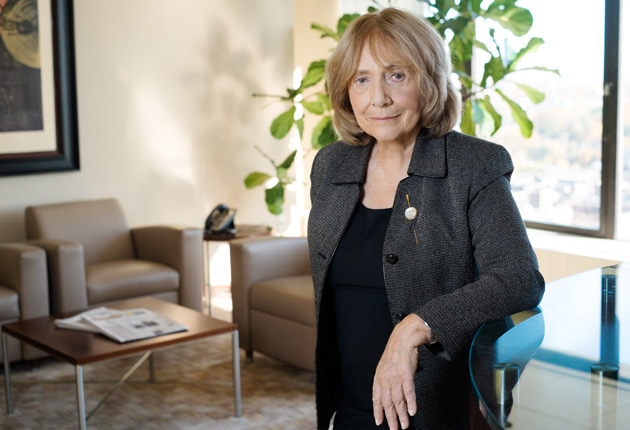 White Plains, NY, Jan. 2, 2019 – Cuddy & Feder announced the retirement of partner Ruth E. Roth effective Jan. 1, 2019. Ms. Roth, whose practice focused on land use, planning, zoning, environmental law and related litigation, had been with the firm for 39 of her 60-year legal career.
Ms. Roth is considered a land use icon in Westchester, having represented major developers and institutions in connection with many of the largest real estate projects in the County. She was politically and philanthropically active in Westchester County and appointed by the Governor of New York to work on the State-sponsored "Housing Committee" helping develop multiple Affordable Housing programs. Ms. Roth also led efforts in connection with the siting of fiber, cable and cellular telephone tower facilities representing a number of the largest telecommunications companies.
Earlier in her career, she was Deputy Town Attorney in the Town of Greenburgh, NY, focusing on land use and municipal law. She was a principal participant in the drafting of New York's State Environmental Quality Review Act and testified before numerous legislative committees in the area of environmental review. A graduate of the same era as Ruth Bader Ginsberg, Ms. Roth was a pioneer for women's equality and was one of the first women graduates of Brooklyn Law School.
"In addition to being a skilled attorney whose clients relied upon her for sound guidance, Ruth was a valued partner, good friend and a mentor to many at the firm," said Christopher B. Fisher, Managing Partner at Cuddy & Feder. "Ruth will be missed by all who worked with her, and we wish her all the best in this new chapter of her life."
About Cuddy & Feder LLP
Cuddy & Feder LLP proudly serves clients in the areas of real estate; public and private finance (including tax-exempt and taxable bond financing); litigation & appellate practice; land use, zoning & development; telecommunications; energy & environmental; non-profit organizations; and trusts, estates & elder law. Over 45 years, we have established ourselves as the leading law firm serving a vast region that includes Westchester, New York City, Connecticut and the Hudson River Valley. Our foundation is local, and we enjoy enduring relationships with leaders, institutions and decision-makers in the communities we serve.
Corporate
,
Energy + Environmental
,
Finance
,
Land Use, Zoning + Development
,
Litigation
,
Non-Profit Organizations
,
Real Estate
,
Telecommunications
,
Trusts, Estates + Elder Law
The following materials, and all other materials on this website, are intended for informational purposes only, are not to be construed as either legal advice or as advertising by Cuddy & Feder LLP or any of its attorneys, and do not create an attorney-client relationship between you and Cuddy & Feder LLP. Please seek the advice of an attorney before relying on any information contained herein.