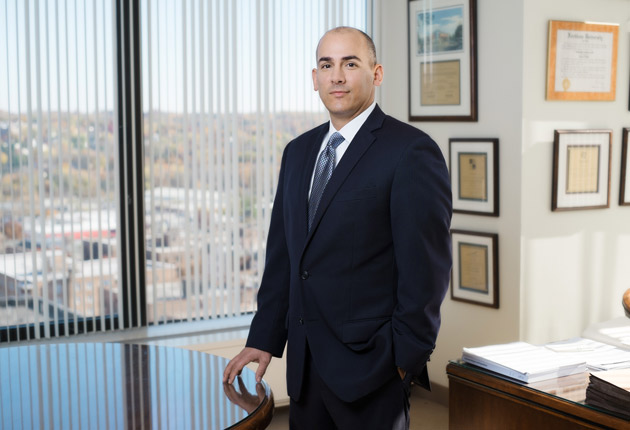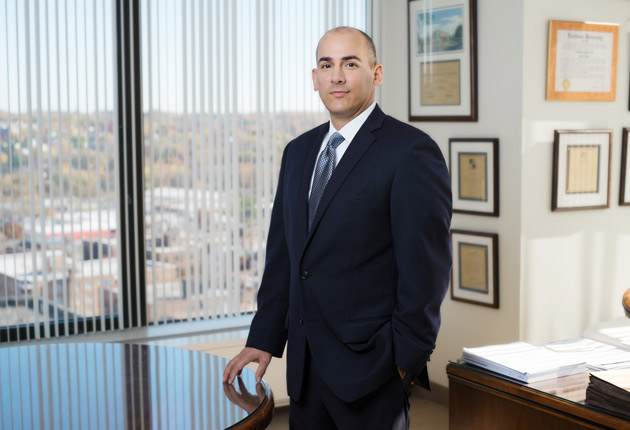 White Plains, NY, Jan. 3, 2019 – Anthony B. Gioffre III, Partner and Chair of the Land Use, Zoning & Development Group was recently appointed to the role of Secretary by the Hudson Valley Economic Development Corp. ("HVEDC"). Mr. Gioffre has served on its Board since 2015.
Mr. Gioffre practices in real estate development, zoning, environmental law and related litigation. He also serves as a member of the firm's Management Committee. Mr. Gioffre regularly represents national developers, retailers, religious institutions, individuals and the telecommunications industry before municipal and state land use, zoning and environmental agencies. He assists clients with all aspects of the land use permitting and regulatory compliance process, including compliance with New York's State Environmental Quality Review Act. He regularly publishes articles and lectures across the country at continuing legal education seminars on current land use and zoning issues. Mr. Gioffre is also a New York State approved real estate instructor.
The Hudson Valley Economic Development Corporation (HVEDC) is the leading economic development organization for the Hudson Valley, New York region. Comprised of seven unique counties (Dutchess, Orange, Putnam, Rockland, Sullivan, Ulster and Westchester), each brings to the Hudson Valley its own colorful and powerful characteristics – equally contributing to the region's economic strength and exceptional quality of life.
"It's an honor to serve on the Executive Committee of the HVEDC," said Mr. Gioffre. "I look forward to continuing to help the Hudson Valley grow and shape the vision of this great organization."
About Cuddy & Feder LLP
Cuddy & Feder LLP proudly serves clients in the areas of real estate; public and private finance (including tax-exempt and taxable bond financing); litigation & appellate practice; land use, zoning & development; telecommunications; energy & environmental; non-profit organizations; and trusts, estates & elder law. Over 45 years, we have established ourselves as the leading law firm serving a vast region that includes Westchester, New York City, Connecticut and the Hudson River Valley. Our foundation is local, and we enjoy enduring relationships with leaders, institutions and decision-makers in the communities we serve.
Corporate
,
Energy + Environmental
,
Finance
,
Land Use, Zoning + Development
,
Litigation
,
Non-Profit Organizations
,
Real Estate
,
Telecommunications
,
Trusts, Estates + Elder Law
The following materials, and all other materials on this website, are intended for informational purposes only, are not to be construed as either legal advice or as advertising by Cuddy & Feder LLP or any of its attorneys, and do not create an attorney-client relationship between you and Cuddy & Feder LLP. Please seek the advice of an attorney before relying on any information contained herein.