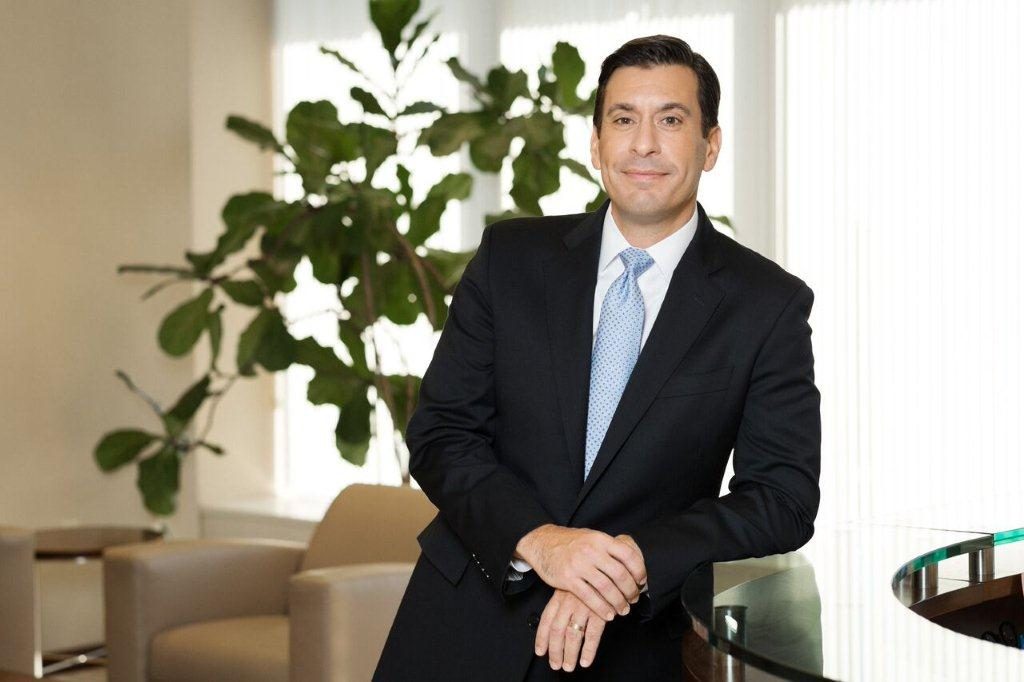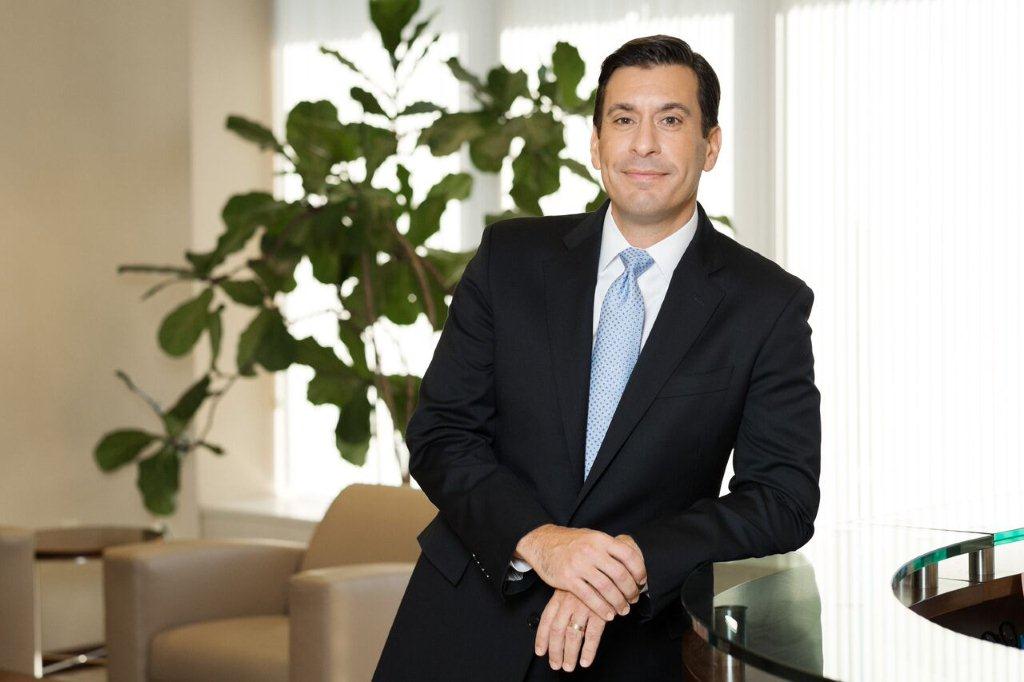 White Plains, NY – March 9, 2022 – Cuddy & Feder LLP is pleased to announce that our Managing Partner Christopher B. Fisher has been appointed Vice-Chair of the Westchester County Association (WCA). Chris has served on the WCA's Board of Directors since 2016 and chairs the organization's Digital Connectivity Committee.
Over the past two years, Chris has worked closely with CEO Michael Romita, Chair Susan Fox and past Chair Bill Harrington on the WCA's advocacy with State, County and local governments addressing the Pandemic's impacts. He's also led WCA's development of a nationally recognized Y-Zone digital equity pilot program with partners the STEM Alliance, City of Yonkers, Westhab, YPIE and Fordham University now serving families in the community.
"I am honored to take on this new role of Vice-Chair of the Westchester County Association and contribute to its 70 year history of not just identifying, but actually driving economic development solutions for Westchester," said Chris Fisher. "It's what distinguishes the WCA and what our members, government officials and community partners value as part of delivering for businesses and residents alike."
Throughout his career, Chris has led by example. He is a founding board member of the New York State Wireless Association and served as its President from 2012 to 2018. Chris has appeared on City & State's Telecommunications Power 50 list and is routinely recognized as a U.S. Best Attorney and Super Lawyer in New York. He has been honored on several occasions for his work within the community, including a Distinguished Service Award from the Elisabeth Haub School of Law at Pace University and is a WCA Leadership Award recipient.
About Cuddy & Feder LLP
Cuddy & Feder LLP proudly serves clients in the areas of real estate; public and private finance (including tax-exempt and taxable bond financing); litigation & appellate practice; land use, zoning & development; telecommunications; energy & environmental; non-profit organizations; and trusts, estates & elder law. For 50 years, we have established ourselves as the leading law firm serving a vast region that includes Westchester, New York City, Connecticut and the Hudson River Valley. Our foundation is local, and we enjoy enduring relationships with leaders, institutions and decision-makers in the communities we serve.
The following materials, and all other materials on this website, are intended for informational purposes only, are not to be construed as either legal advice or as advertising by Cuddy & Feder LLP or any of its attorneys, and do not create an attorney-client relationship between you and Cuddy & Feder LLP. Please seek the advice of an attorney before relying on any information contained herein.