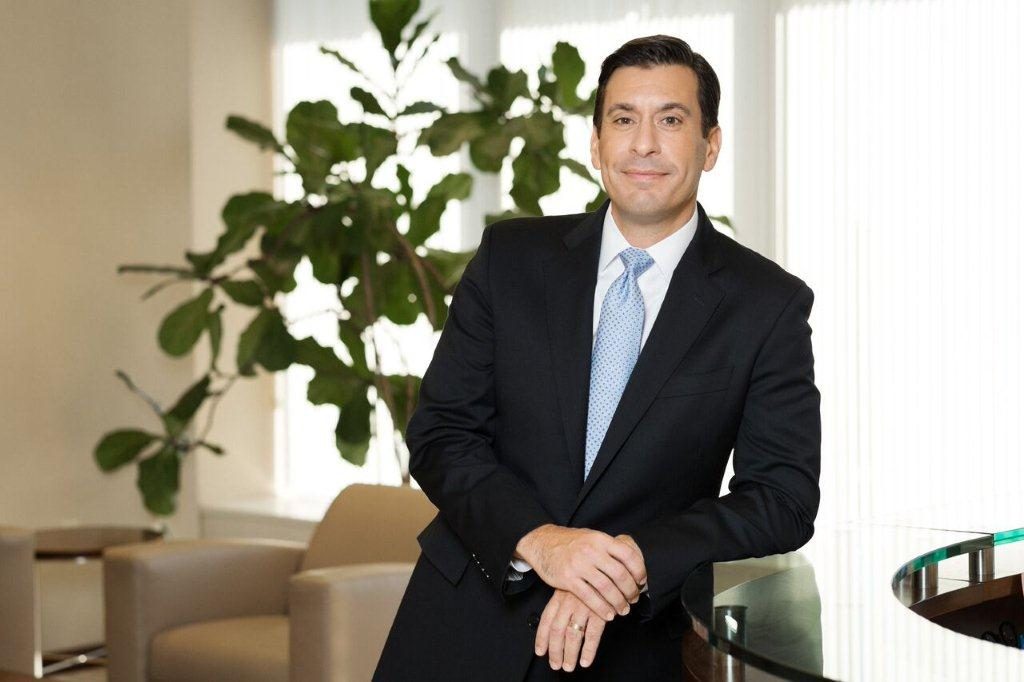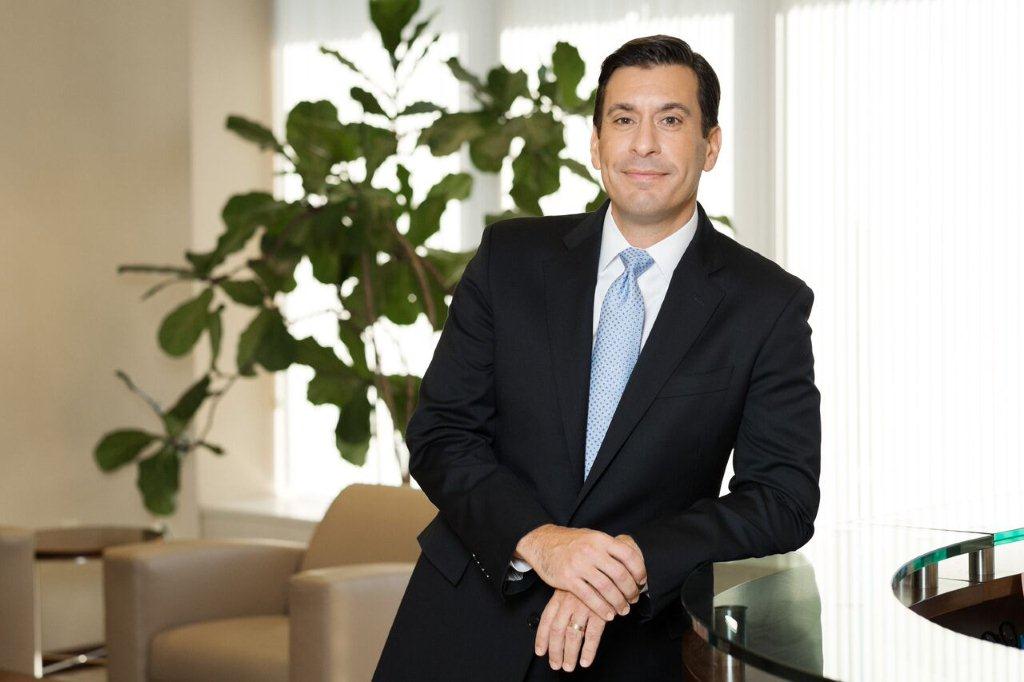 At a press conference at the Yonkers Public Library on December 14, 2021, the Westchester County Association joined community leaders, elected officials, and project partners to highlight the latest developments since the launch of the Y-Zone (Yonkers Zone), a broadband pilot program funded by US Ignite and Schmidt Futures as part of Project Overcome.
Christopher B. Fisher serves on the Board of the Westchester County Association and chairs its Digital Connectivity Committee. He is one of the founders of the Y-Zone pilot project.
The Y-Zone is a cutting-edge, community-based collaborative which provides free internet service to Yonkers residents who live in the Y-Zone catchment area. Since the start of the 12-month pilot in April 2021, towers have been installed to employ Citizens Broadband Radio Service (CBRS) to provide internet access, with the service going live in October 2021. Since then, the Y-Zone's engagement team has enrolled over 40 households in the service, while over 50 individuals have enrolled in the Access Plus service, which provides a free Chromebook and 15 hours of digital skills training.
Interest from the community has been high with over 150 residents expressing interest in enrolling for either Access (Internet only) or Access Plus (Internet, Chromebook, and training) with outreach continuing at public housing complexes, in schools, and through community partners. Y-Zone is more than an affordable connectivity solution for underserved communities that lack digital equity; the project helps create a digital ecosystem that aims to be a blueprint for neighborhoods across the country looking to bridge the digital divide.
Partners in attendance included the City of Yonkers, The STEM Alliance, Yonkers Partners in Education (YPIE), Fordham University, and Westhab – some of which spoke about the great impact they are seeing thus far with the Y-Zone pilot project.
Elected officials, including Yonkers Mayor Mike Spano, spoke on behalf of the importance of the project and applauded the efforts being made each day to make a difference in the communities that need it most. Other elected officials, including Senator Chuck Schumer and County Executive George Latimer, showed their support of the project as well.
The Y-Zone pilot project was made possible through the support from US Ignite, the National Science Foundation (NSF) (Award # CNS-2044448), and Schmidt Futures. It was selected as one of seven communities in the U.S. to receive a Project OVERCOME grant in March 2021. As the grant period grows closer to an end in 2022, Y-Zone's partner efforts are gearing up for another big push in the New Year to give internet access to those who need it.
To qualify, residents must live in the service zone which reaches from Glenn Park to Park Hill Avenue, and from downtown Yonkers to Nodine Hill.
A full release on the press conference can be viewed here.
The following materials, and all other materials on this website, are intended for informational purposes only, are not to be construed as either legal advice or as advertising by Cuddy & Feder LLP or any of its attorneys, and do not create an attorney-client relationship between you and Cuddy & Feder LLP. Please seek the advice of an attorney before relying on any information contained herein.