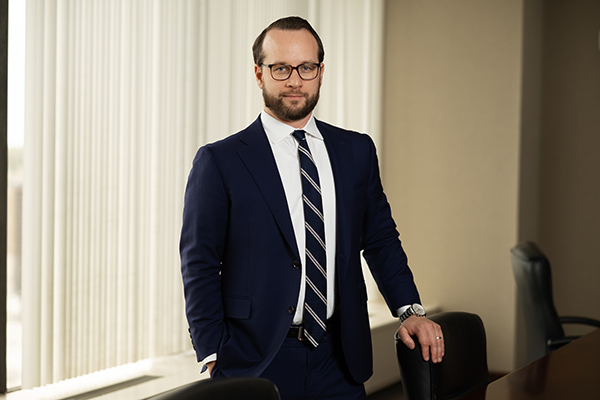 Taylor Palmer was featured in the "Five Questions" segment of the March 18, 2022 issue of The Highlands Current. In the Q&A, Taylor speaks about his experience as a land use and zoning attorney and his continued involvement in development projects in the City of Beacon and throughout the Hudson Valley. Taylor also highlights some of the specific projects that stand out to him in Beacon – including the Roundhouse, Hip Lofts, and the redevelopment of the City's former Department of Public Works property – and his principal advice to developers starting the development process in Beacon.
Read more about Taylor.
The following materials, and all other materials on this website, are intended for informational purposes only, are not to be construed as either legal advice or as advertising by Cuddy & Feder LLP or any of its attorneys, and do not create an attorney-client relationship between you and Cuddy & Feder LLP. Please seek the advice of an attorney before relying on any information contained herein.