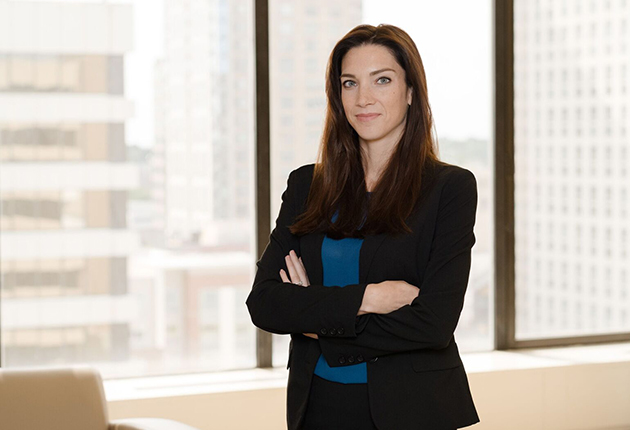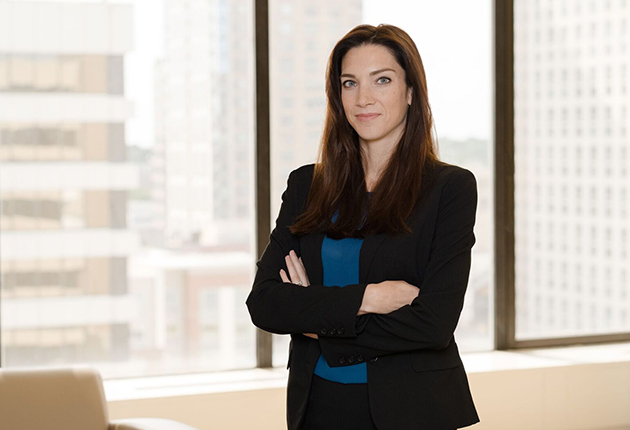 White Plains, NY, Jan. 29, 2019 – Kristen Motel, Associate in the Land Use, Zoning & Development, Energy & Environmental and Telecommunications groups, was recently appointed Co-Chair of the Land Use Initiative on Westchester County Executive George Latimer's newly created Climate Change Task Force.
The Task Force is charged with tackling the actions needed to reduce Westchester's carbon footprint and help make the county more resilient to climate change by creating both immediate and long-term climate action initiatives. The Task Force joins a list of numerous actions taken by the Latimer Administration aimed at combatting global climate change.
"I am proud to take on such a significant role on this Task Force," said Ms. Motel. "The County Executive has consistently demonstrated his commitment to the environment, including implementing plans to create energy-saving infrastructure constructions and expanding recycling. My experience working with clients on a variety of redevelopment projects in the county has made me acutely aware of the need to implement climate change adaptation measures. Understanding how climate change impacts economic development in our communities will help me move the Task Force's work forward."
Ms. Motel formerly clerked for the judges of the Connecticut Superior Court. She has co-authored a paper on climate change adaptation that was presented at the 2014 Asia Pacific Center for Environmental Law Climate Change. Before becoming an attorney, Ms. Motel worked as an environmental consultant, serving as a compliance advisor for clients. Projects she administered included wastewater, storm water, and air permitting, as well as hazardous materials operations and management.
About Cuddy & Feder LLP
Cuddy & Feder LLP proudly serves clients in the areas of real estate; public and private finance (including tax-exempt and taxable bond financing); litigation & appellate practice; land use, zoning & development; telecommunications; energy & environmental; non-profit organizations; and trusts, estates & elder law. Over 45 years, we have established ourselves as the leading law firm serving a vast region that includes Westchester, New York City, Connecticut and the Hudson River Valley. Our foundation is local, and we enjoy enduring relationships with leaders, institutions and decision-makers in the communities we serve.
Corporate
,
Energy + Environmental
,
Finance
,
Land Use, Zoning + Development
,
Litigation
,
Non-Profit Organizations
,
Real Estate
,
Telecommunications
,
Trusts, Estates + Elder Law
The following materials, and all other materials on this website, are intended for informational purposes only, are not to be construed as either legal advice or as advertising by Cuddy & Feder LLP or any of its attorneys, and do not create an attorney-client relationship between you and Cuddy & Feder LLP. Please seek the advice of an attorney before relying on any information contained herein.