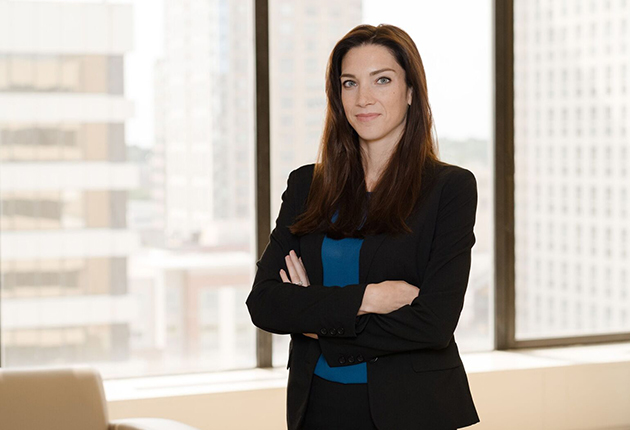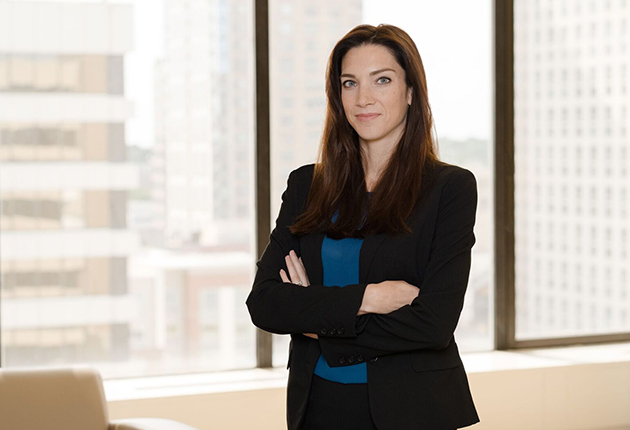 On Wednesday, October 30, 2019, Kristen Motel, Associate in the Land Use, Zoning & Development, Energy & Environmental and Telecommunications groups presented on a panel at the Connecticut Chapter of the American Society of Landscape Architects (CTASLA) 8th Annual Residential Design Expo.
The panel covered topics pertaining to residential projects proposed within coastal shoreline zones and discussed planning, regulatory overview, permitting, stormwater infrastructure improvements, shoreline stabilization, and sustainable solutions. Kristen spoke alongside Azure Dee Sleicher, Race Coastal Engineering and Brian Golembiewski, CT Department of Energy and Environmental Protection.
CTASLA is a professional association of landscape architects, associates and affiliates with nearly 275 members across the state. CTASLA aims to lead, educate and participate in the careful stewardship, wise planning and artful design of our cultural and natural environments.
About Cuddy & Feder, LLP
Cuddy & Feder LLP proudly serves clients in the areas of real estate; public and private finance (including tax-exempt and taxable bond financing); litigation & appellate practice; land use, zoning & development; telecommunications; energy & environmental; non-profit organizations; and trusts, estates & elder law. Over 45 years, we have established ourselves as the leading law firm serving a vast region that includes Westchester, New York City, Connecticut and the Hudson River Valley. Our foundation is local, and we enjoy enduring relationships with leaders, institutions and decision-makers in the communities we serve.
The following materials, and all other materials on this website, are intended for informational purposes only, are not to be construed as either legal advice or as advertising by Cuddy & Feder LLP or any of its attorneys, and do not create an attorney-client relationship between you and Cuddy & Feder LLP. Please seek the advice of an attorney before relying on any information contained herein.