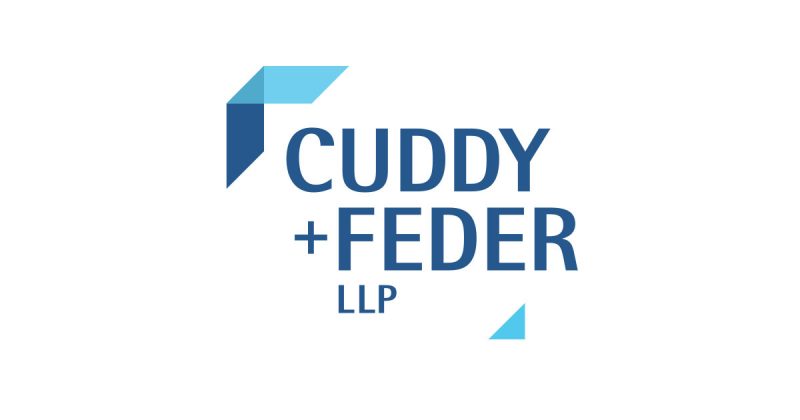 Joshua Kimerling and Troy Lipp of Cuddy & Feder's litigation group recently won a motion for summary judgment in which the District Court dismissed claims against their client in a federal wage and hour lawsuit. In the lawsuit, the plaintiffs, former workers at a Bronx restaurant, sought damages for allegedly unpaid wages and overtime under the Fair Labor Standards Act ("FLSA") and the New York Labor Law ("NYLL"). Cuddy & Feder successfully argued that its client was not an "employer" as defined under the federal and New York labor laws. The District Court agreed with Cuddy & Feder's position and dismissed the plaintiffs' claims.
About Cuddy & Feder, LLP
Cuddy & Feder LLP proudly serves clients in the areas of real estate; public and private finance (including tax-exempt and taxable bond financing); litigation & appellate practice; land use, zoning & development; telecommunications; energy & environmental; non-profit organizations; and trusts, estates & elder law. Over 45 years, we have established ourselves as the leading law firm serving a vast region that includes Westchester, New York City, Connecticut and the Hudson River Valley. Our foundation is local, and we enjoy enduring relationships with leaders, institutions and decision-makers in the communities we serve.
The following materials, and all other materials on this website, are intended for informational purposes only, are not to be construed as either legal advice or as advertising by Cuddy & Feder LLP or any of its attorneys, and do not create an attorney-client relationship between you and Cuddy & Feder LLP. Please seek the advice of an attorney before relying on any information contained herein.