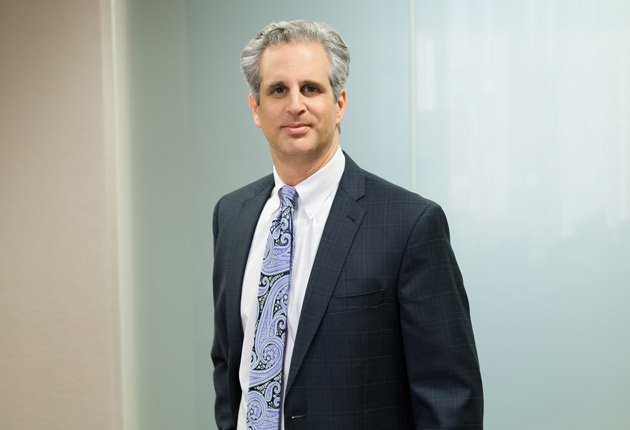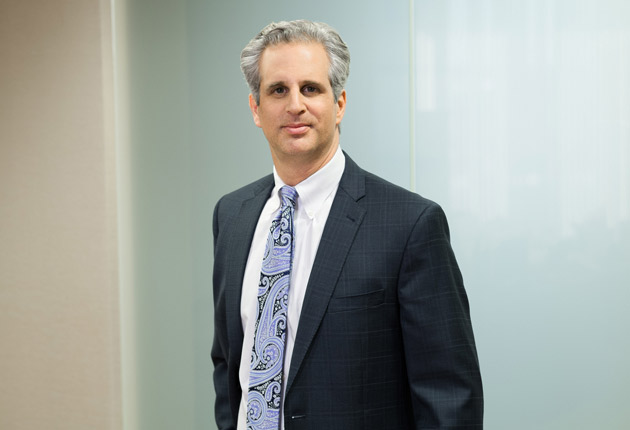 Neil J. Alexander, Partner and Chair of the Energy & Environmental group at Cuddy & Feder LLP was recently elected to serve on the Board of Directors for Community Capital New York.
Mr. Alexander, a Partner in Cuddy & Feder's Land Use, Zoning & Development group, focuses on real estate transactions, land use, affordable housing, permitting, energy projects, economic incentive packages and sustainability measures. His clients move communities forward by introducing economic development, jobs, energy infrastructure and place-making.
Community Capital New York is an economic catalyst. A nonprofit alternative lender, it serves eight counties in the Hudson Valley and Fairfield County, CT. Community Capital provides loans that create quality jobs, revitalized Main Streets, affordable homes and tax revenues to foster opportunity, change lives, and create impact. Through flexible, innovative and responsive lending coupled with financial education, it creates economically healthy communities and enables traditionally underserved people to become stakeholders in the Hudson Valley's and Fairfield County's economy. It works outside the margins of conventional finance to bring individuals and communities into the economic mainstream and create financial independence through financial, educational and business development services to give low to moderate income people the resources needed to succeed. Community Capital New York makes the American Dream come true by providing working people with working capital and the power of knowledge.
Mr. Alexander also has rejoined the Executive Committee for the Urban Land Institute's Westchester/Fairfield District Council, having served as the Chair of that district council from June 2011 to July 2015. The Westchester/Fairfield District Council is the local chapter of ULI, which is an internally recognized organization focused on providing leadership in the responsible use of land and in creating and sustaining thriving communities. By bringing national meetings content and contacts to the local level, the Westchester/Fairfield District Council serves as a local platform for ULI members which is open, friendly, easy to access and that encourages educational enrichment, personal development and networking opportunities.
About Cuddy & Feder, LLP
Cuddy & Feder LLP proudly serves clients in the areas of real estate; public and private finance (including tax-exempt and taxable bond financing); litigation & appellate practice; land use, zoning & development; telecommunications; energy & environmental; non-profit organizations; and trusts, estates & elder law. Over 45 years, we have established ourselves as the leading law firm serving a vast region that includes Westchester, New York City, Connecticut and the Hudson River Valley. Our foundation is local, and we enjoy enduring relationships with leaders, institutions and decision-makers in the communities we serve.
The following materials, and all other materials on this website, are intended for informational purposes only, are not to be construed as either legal advice or as advertising by Cuddy & Feder LLP or any of its attorneys, and do not create an attorney-client relationship between you and Cuddy & Feder LLP. Please seek the advice of an attorney before relying on any information contained herein.