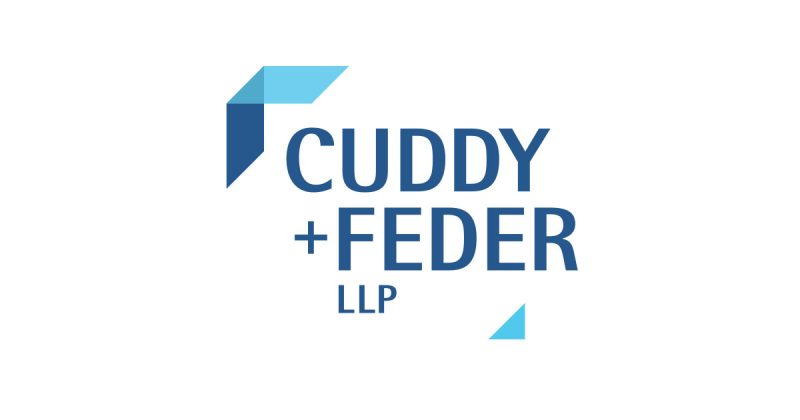 On March 27, 2019, the Honorable Cathy Seibel, United States District Court Judge for the Southern District of New York, ordered the Village of Pelham, New York to issue permits for ExteNet Systems' planned modifications of small cell wireless facilities installed in the public right-of-way. Judge Seibel's decision thoroughly reviewed constitutional principles and recent U.S. Supreme Court cases in explaining that municipal zoning requirements are not enforceable when they extend beyond areas of state and local jurisdiction reserved to them by Congress and the FCC. The Court held that "Section 6409(a) preempts Pelham Village Code § 87-7(A) and is constitutional under the Tenth Amendment" and rejected the Village's anticommandeering arguments. Judge Seibel found that federal law and related FCC regulations "confers a federal right on private actors and properly preempts conflicting state and local laws." A copy of the Court's Opinion & Order can be found in its entirety here.
The case itself relates to ExteNet's ongoing provision of telecommunications services in the Village and applications for Village right-of-way access and permit approvals that date back several years. In 2014, and after various state court challenges by residents, the Village granted ExteNet right-of-way access and special use permit to install small cell equipment on two utility poles and one new pole located within Village streets. At the time, the project was proposed to improve wireless service provided by an FCC licensed wireless carrier for their customers in residential areas of the Village. Some four years later, ExteNet sought to replace the antennas and add slightly larger equipment shrouds on the poles and incorporate equipment for another wireless carrier seeking to improve its service in residential areas of the Village.
In applying for a Village permit for the planned modifications to the equipment on the poles, the Village sought to require ExteNet to come before its Board of Trustees and prove that the modifications to the existing small cells were "needed" for this additional carrier to provide its wireless services in the Village. Cuddy & Feder was retained and sought to coordinate with the Village on approving ExteNet's "eligible facility request" under federal law. Despite practical approaches, the Village denied ExteNet's permit application specifically citing its Village Code and claiming a requirement that ExteNet had to submit proof of need related to the second carrier's services to be provided in the Village. This was despite Section 1.6100 of FCC regulations which expressly prohibit such requests for information and preempt such local zoning requirements, as confirmed by Judge Seibel. ExteNet was represented in the matter by Christopher Fisher, Lucia Chiocchio, Leanne Shofi and Andrew Schriever.
The following materials, and all other materials on this website, are intended for informational purposes only, are not to be construed as either legal advice or as advertising by Cuddy & Feder LLP or any of its attorneys, and do not create an attorney-client relationship between you and Cuddy & Feder LLP. Please seek the advice of an attorney before relying on any information contained herein.