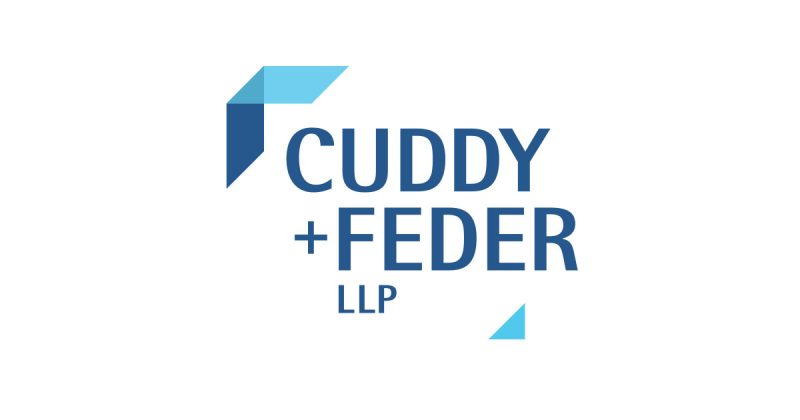 On March 29, 2019, Cuddy & Feder partner Eon S. Nichols obtained preliminary IDA approval for financial incentives for two major residential developments and a senior independent living community representing a total private investment of over $1.2 billion.
Lennar Multifamily Company received preliminary approval for tax exemptions for a $500 million mixed-use development at the site of the former Westchester Pavilion at 60 South Broadway. The project will be comprised of apartments including 50 affordable units, retail space, and restaurants with 932 parking spaces.
WP Mall Realty, LLC received preliminary approval for tax exemptions for Hamilton Green, a $585.2 million mixed-use, transit-oriented development located at the site of the former White Plains Mall on Hamilton Avenue in the heart of the White Plains Transit Oriented District. The project is comprised of four residential buildings with 860 units and 10% affordable units, retail and restaurant space, co-working office space and parking garage. Hamilton Green will feature a public outdoor space that will incorporate street-level retail and sidewalk cafes.
National Development received preliminary approval for tax exemptions for a five-story, 132-unit independent living community for seniors to be built at 120 Bloomingdale Road called Waterstone. The $115 million development will be targeted to active seniors and provide a wide range of services and amenities. The developer will create a park and make a $1.2 million donation to the White Plains Affordable Housing Fund to promote affordable housing opportunities in the City.
The following materials, and all other materials on this website, are intended for informational purposes only, are not to be construed as either legal advice or as advertising by Cuddy & Feder LLP or any of its attorneys, and do not create an attorney-client relationship between you and Cuddy & Feder LLP. Please seek the advice of an attorney before relying on any information contained herein.