We are deeply saddened by the passing of our friend and colleague, Lawrence Otis Graham. Larry was a consummate intellectual, deeply engaged in the community and always present in the world around him. As our colleague, his candor, insight, and unwavering commitment to the highest levels of professionalism and ethics touched us profoundly and reminded us of the privilege we as attorneys have in service to others.
Larry's enthusiastic and energetic community efforts were rooted in his belief that one must give back and make a difference in the lives of people. His talents were highly sought after as a board member at several universities and philanthropic organizations, as a police board commissioner and a commentator on Channel 12. Larry's intelligence, vision and sensitivity resonated particularly in his dedication to telling the story of uniquely human experiences and the search for equity for all people.
Larry was particularly attuned to the history and future of Cuddy & Feder. Larry grew up in White Plains, knew the Feder and Cuddy families as a teenager and enjoyed a long connection with our firm. He was an advisor to many, friend to all, and a special part of who we are today. Larry will be sorely missed, and his presence remains in our hearts as we move forward together. We send our condolences and caring support to Larry's wife, Pamela Thomas Graham, his children and his extended family and friends.
Viewing will be held February 26 from noon to 5 p.m. at Lee's Funeral Home, 160 Fisher Ave, White Plains, NY. In lieu of flowers, donations may be sent "In Memory of Lawrence Otis Graham" to the National Museum of African American History and Culture.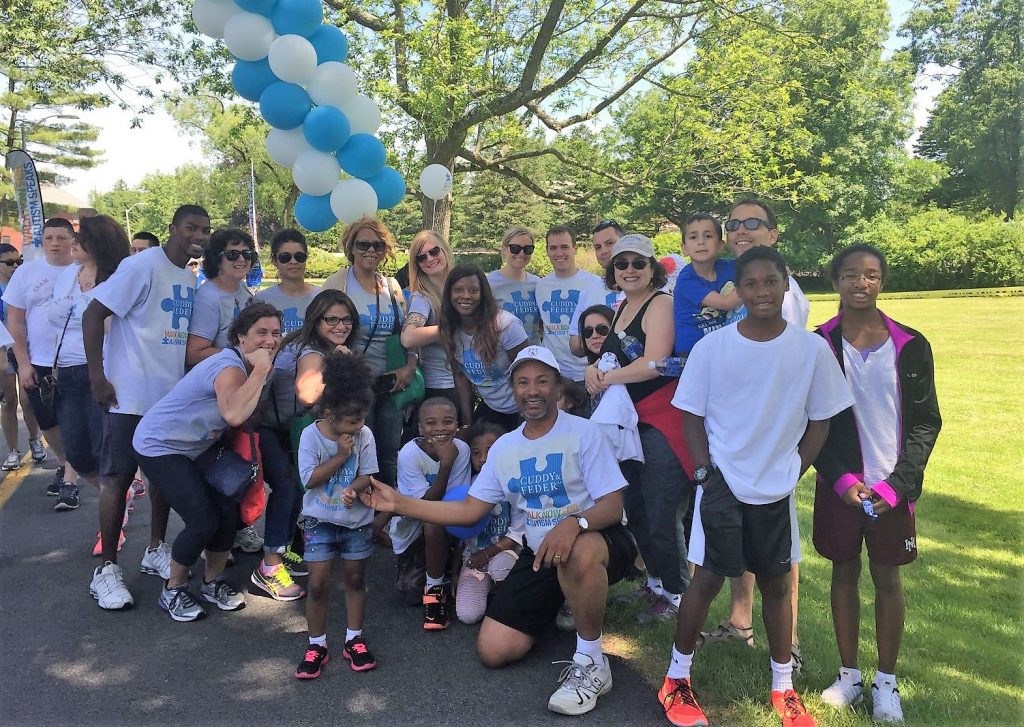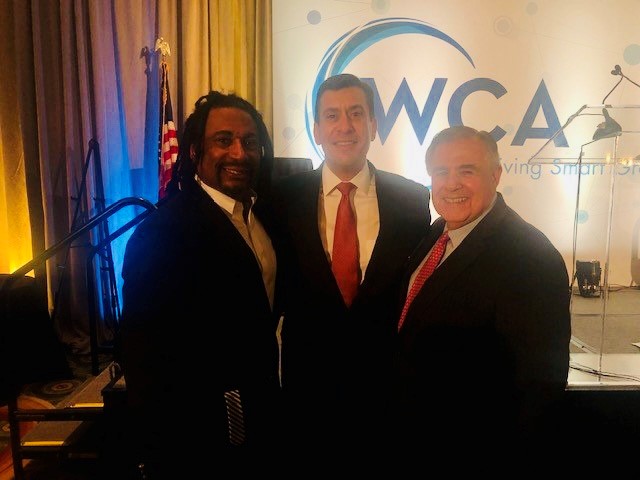 The following materials, and all other materials on this website, are intended for informational purposes only, are not to be construed as either legal advice or as advertising by Cuddy & Feder LLP or any of its attorneys, and do not create an attorney-client relationship between you and Cuddy & Feder LLP. Please seek the advice of an attorney before relying on any information contained herein.