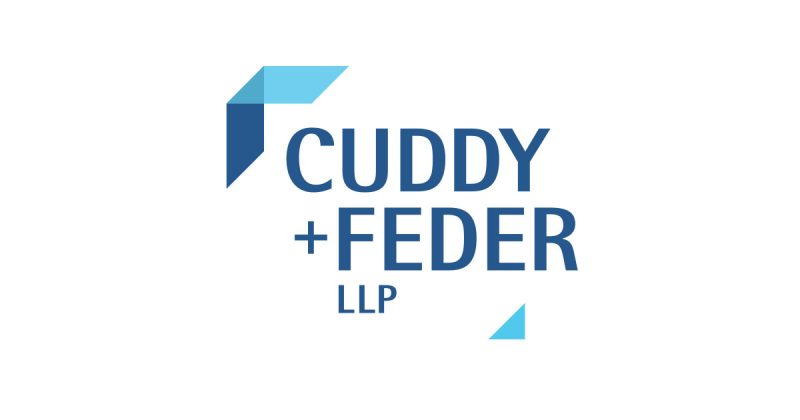 Andrew P. Schriever, Chair of the firm's Cannabis Law practice and Partner in the Litigation group was quoted in Chronogram Magazine in a story reporting about the cannabis DUI conundrum and how police can accurately detect driving under the influence of cannabis, while also curtailing incidents of unreasonable vehicle searches.
"Unfortunately, there is always the potential for racial discrimination in enforcement, but New York's cannabis law is at least intended to make it harder by raising the standard for probable cause to search a vehicle," says Andrew Schriever, an attorney who serves on the board of the New York City and Hudson Valley Cannabis Industry Associations. "The law is not a cure-all, but it is a positive step to reduce the potential for race-based enforcement."
According the article, cannabis DUIs will be a part of the future, however, the logistics of who will get them and how they will be tested are still to be determined.
The following materials, and all other materials on this website, are intended for informational purposes only, are not to be construed as either legal advice or as advertising by Cuddy & Feder LLP or any of its attorneys, and do not create an attorney-client relationship between you and Cuddy & Feder LLP. Please seek the advice of an attorney before relying on any information contained herein.