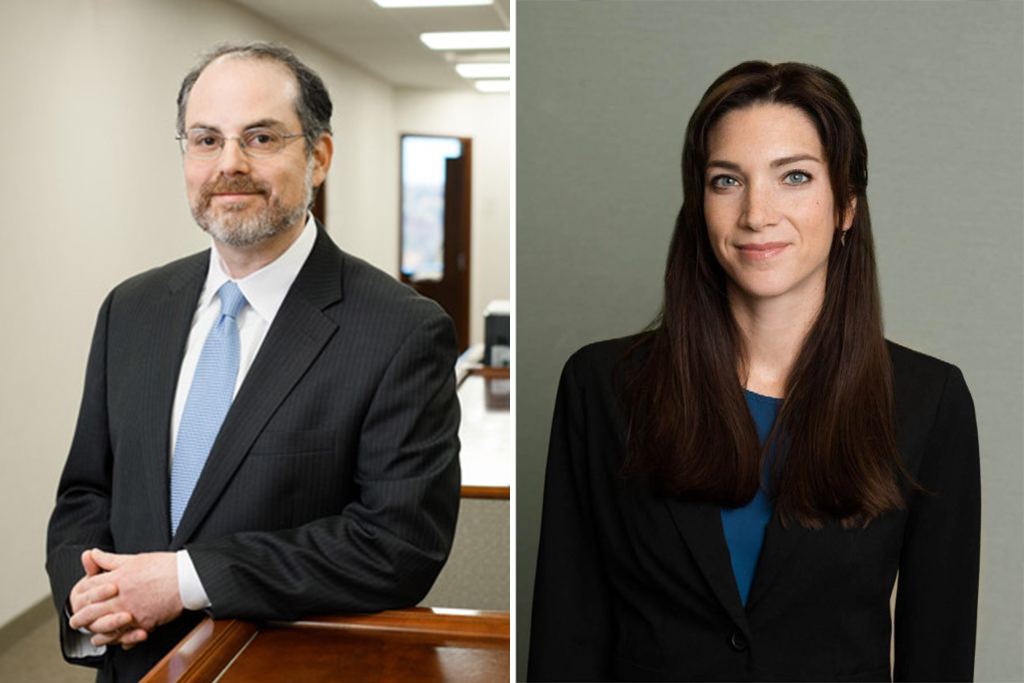 On May 24, Andrew Schriever, Partner in the firm's Litigation Group, and Kristen Motel, Associate in the firm's Land Use, Zoning & Development, Energy & Environmental, and Telecommunications groups, will present on the panel: "New York Adult Use Marijuana: What You Need to Know," sponsored by the Westchester County Bar Association's Cannabis Law Committee.
The panel will discuss:
An Overview of the Marijuana Regulation and Taxation Act
The Licensing System for Recreational Marijuana Sales
Municipal Opt-Out Authorization
Should a Municipality Decide to Opt-Out
Reasonable Local Restrictions on Retail Dispensaries and On-Site Consumption Sites
Local Regulations Permitted on Personal Cultivation
Local Land Use Planning and Zoning Approvals
The Taxation System
Separating Fact from Fiction to Educate the Community
For more information and to register, visit www.wcbany.org/events
The following materials, and all other materials on this website, are intended for informational purposes only, are not to be construed as either legal advice or as advertising by Cuddy & Feder LLP or any of its attorneys, and do not create an attorney-client relationship between you and Cuddy & Feder LLP. Please seek the advice of an attorney before relying on any information contained herein.