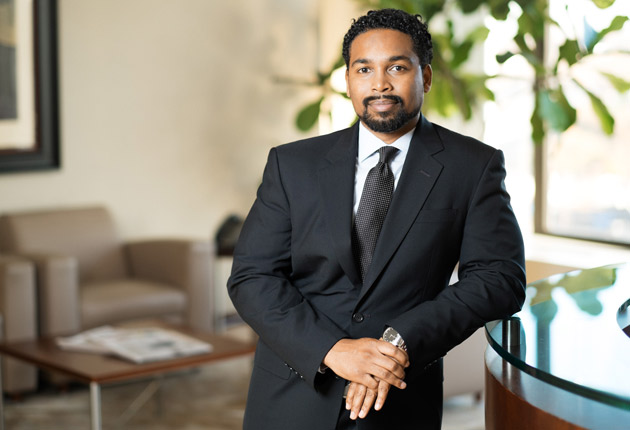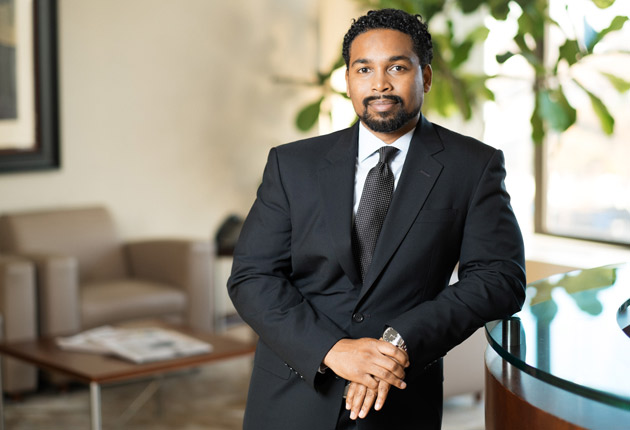 Annual award recognizes and encourages community service by honoring young Westchester students
White Plains, NY – Jan. 15, 2020 – Eon S. Nichols, Partner and Vice-Chair of the Real Estate, Corporate, Finance and Non-Profit groups at Cuddy & Feder will emcee the African American Men of Westchester's 19th Annual Martin Luther King Jr. Legacy Youth Awards Luncheon, on Jan. 20, 2020 at the Double Tree Hotel in Tarrytown, NY. The Luncheon will honor the youth of Westchester County who exemplify the spirit of Dr. King's life and work to keep his legacy alive through their self-sacrificing volunteer activities.
Mr. Nichols has served on AAMW's board since 2012, and has chaired the luncheon for the past several years. Cuddy & Feder LLP is a proud sponsor of this 501(c)(3) organization and its community-based initiatives.
AAMW sponsored the first annual Dr. Martin Luther King Jr. Family Day Celebration over 20 years ago to celebrate the life and teachings of Dr. King. This event became the largest of its kind in Westchester, and indeed the northeast, attracting over 5,000 people over the years from every walk of life to keep Dr. King's message of service to mankind alive and honoring over 120 young people.
Several years ago, the focus was shifted to honor those young people in the county who have demonstrated a commitment to the teachings of Dr. King. Over 400 people are expected to attend this year's event to honor the young people who will receive Legacy Youth Awards. This diverse group of young people represents every socioeconomic strata and geographic region of the county.
About Cuddy & Feder LLP
Cuddy & Feder LLP proudly serves clients in the areas of real estate; public and private finance (including tax-exempt and taxable bond financing); litigation & appellate practice; land use, zoning & development; telecommunications; energy & environmental; non-profit organizations; and trusts, estates & elder law. Over 45 years, we have established ourselves as the leading law firm serving a vast region that includes Westchester, New York City, Connecticut and the Hudson River Valley. Our foundation is local, and we enjoy enduring relationships with leaders, institutions and decision-makers in the communities we serve.
The following materials, and all other materials on this website, are intended for informational purposes only, are not to be construed as either legal advice or as advertising by Cuddy & Feder LLP or any of its attorneys, and do not create an attorney-client relationship between you and Cuddy & Feder LLP. Please seek the advice of an attorney before relying on any information contained herein.