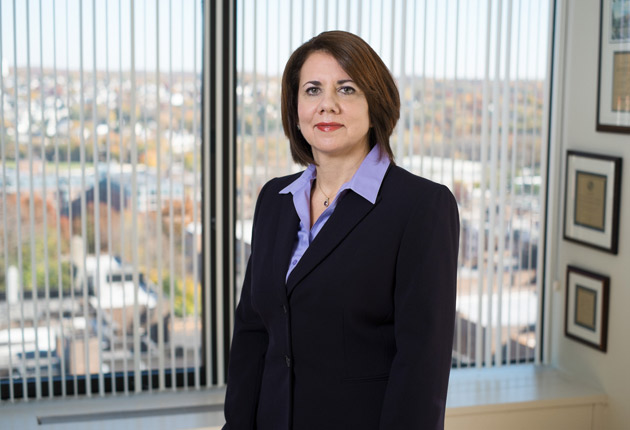 On Tuesday, December 7, 2021, Lucia Chiocchio, Partner and Co-Chair of the firm's Telecommunications Group will serve on a distinguished panel at the upcoming Pace Land Use Law Center (LULC) Conference on Sustainable Development titled "Private Sector Innovations for Developing Healthy Projects." The panel will cover how many private developers are leading the way in responding to the serious threats to public health of COVID-19, housing insecurity, racial inequity, and climate change. Tenants are demanding healthful buildings and sites responsive to growing concern with business interruption, vacancies, and future adaptation. The panelists will discuss these trends, what private sector actors are doing in response, and the legal issues involved.
The Land Use and Sustainable Development Conference brings together municipal officials, planners, engineers, architects, and lawyers involved in land development throughout the Hudson Valley region.
For more information or to register, please visit the Pace Land Use Law Center website.
The following materials, and all other materials on this website, are intended for informational purposes only, are not to be construed as either legal advice or as advertising by Cuddy & Feder LLP or any of its attorneys, and do not create an attorney-client relationship between you and Cuddy & Feder LLP. Please seek the advice of an attorney before relying on any information contained herein.