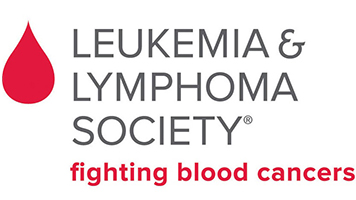 Cuddy & Feder is participating in the Light The Night Walk, a fundraising campaign benefiting The Leukemia & Lymphoma Society and research into a cure to blood cancers. Light The Night Walks are held in over two hundred communities across the nation every Fall to fund lifesaving research, offer support and ensure access to treatments for all blood cancer patients. Westchester's will be on November 5, 2016 at 5:00 p.m. at the Kingsland Point County Park in Sleepy Hollow, New York.  For more information visit Light the Night Walk. and the Cuddy & Feder team page.
Corporate
,
Energy + Environmental
,
Finance
,
Land Use, Zoning + Development
,
Litigation
,
Non-Profit Organizations
,
Real Estate
,
Telecommunications
,
Trusts, Estates + Elder Law
The following materials, and all other materials on this website, are intended for informational purposes only, are not to be construed as either legal advice or as advertising by Cuddy & Feder LLP or any of its attorneys, and do not create an attorney-client relationship between you and Cuddy & Feder LLP. Please seek the advice of an attorney before relying on any information contained herein.