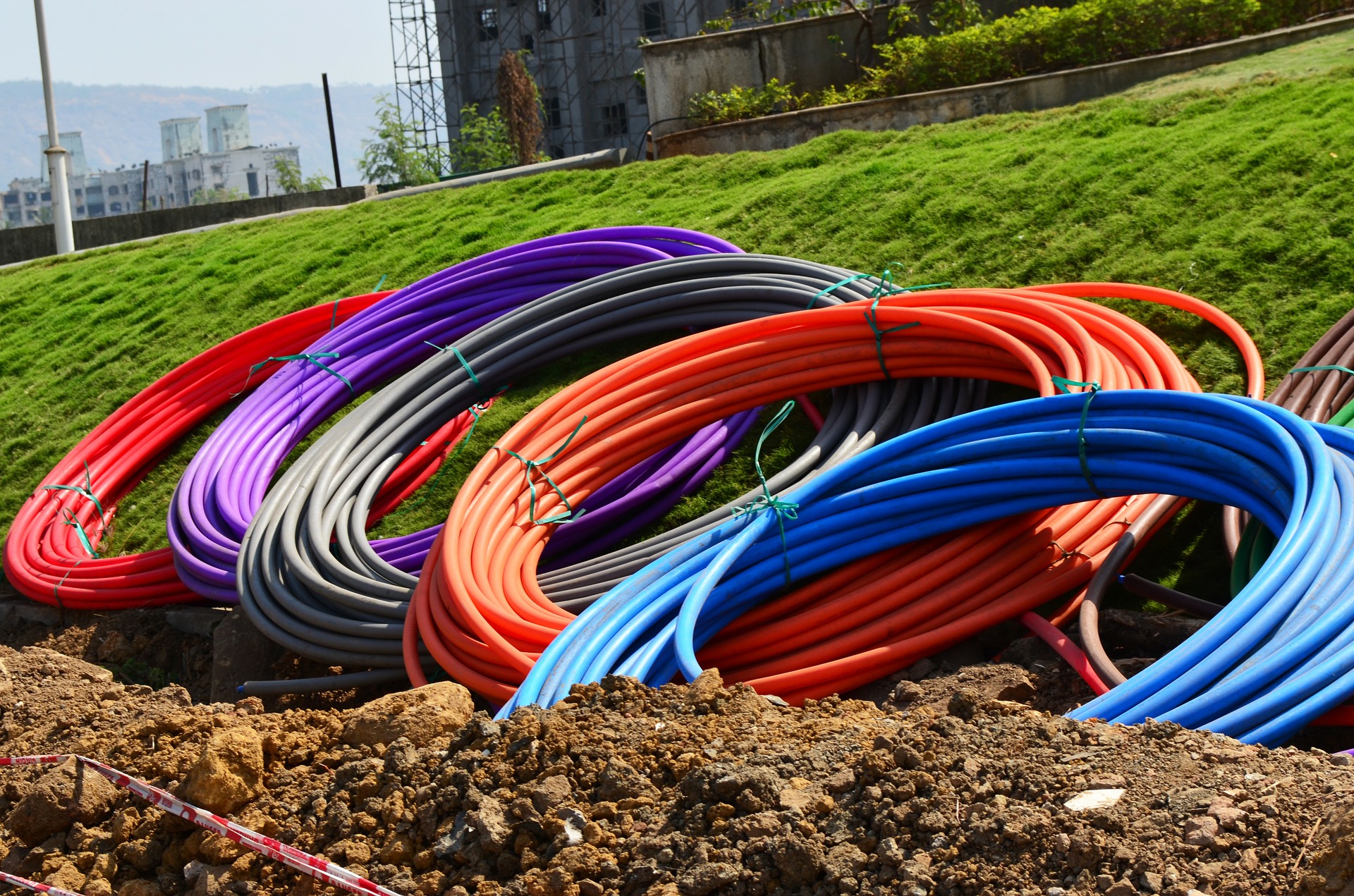 Christopher B. Fisher, Partner at Cuddy & Feder and Chair of Broadband Technology for the Westchester County Association, took part in a press conference on October 6th announcing WCA's Smart Growth Compact with the county's four major cities – Mount Vernon, New Rochelle, White Plains and Yonkers. "The object is to modernize the county's infrastructure, create jobs, spark innovation, and close the digital divide." William M. Mooney, Jr., President and CEO of the Westchester County Association.
A major component of this first of its kind compact in the country involves broadband and getting the public and private sectors together to advance high speed services so critical for economic development, educational and the health and well being of the region. For more on Gigabit Westchester and an Chris' interview visit LoHud.
The following materials, and all other materials on this website, are intended for informational purposes only, are not to be construed as either legal advice or as advertising by Cuddy & Feder LLP or any of its attorneys, and do not create an attorney-client relationship between you and Cuddy & Feder LLP. Please seek the advice of an attorney before relying on any information contained herein.