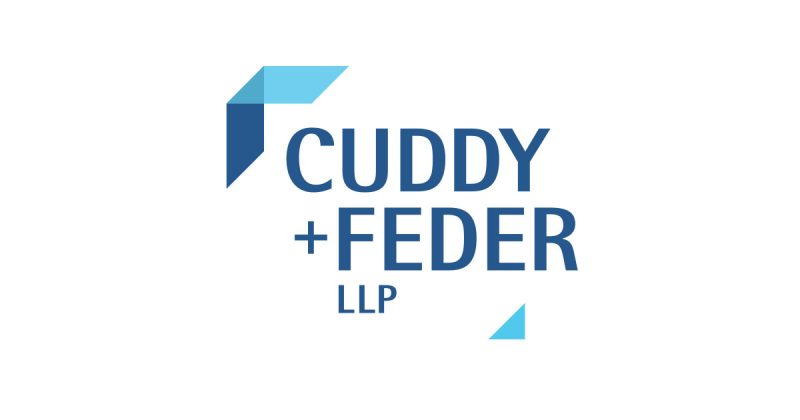 On April 12, 2020, Governor Cuomo issued his latest Executive Order 202.16 in an effort to contain the spread of COVID-19 and protect essential workers.
Any employees who are present in the workplace shall be provided and shall wear face coverings when in direct contact with customers or members of the public. Businesses are required to provide these face coverings at no expense to their employees as of April 15, 8:00 p.m.
Disposable and reusable face masks have become difficult to purchase given the demands by health care and first responders. If face masks cannot be purchased or obtained by other means, employers should consider providing scarves, bandanas, or other homemade face coverings as alternatives until they become available. The Executive Order gives authority to local governments or local law enforcement to enforce this requirement.
In this ever-changing environment, we will continue to keep you updated and are available to advise you as questions arise. For more information contact landuse@cuddyfeder.com.
The following materials, and all other materials on this website, are intended for informational purposes only, are not to be construed as either legal advice or as advertising by Cuddy & Feder LLP or any of its attorneys, and do not create an attorney-client relationship between you and Cuddy & Feder LLP. Please seek the advice of an attorney before relying on any information contained herein.